Manufactured Housing Communities
Modular and manufactured housing communities (MHCs) can be freehold or land lease, brand new, high-end or more vintage communities undergoing some revitalization.
Pleasant Homes maintains great relationships with most of the Edmonton, Sherwood Park and Spruce Grove manufactured housing communities, as well as communities across the prairie provinces.
We would be happy to help you facilitate a move to one of these communities and consult with you on all the best opportunities.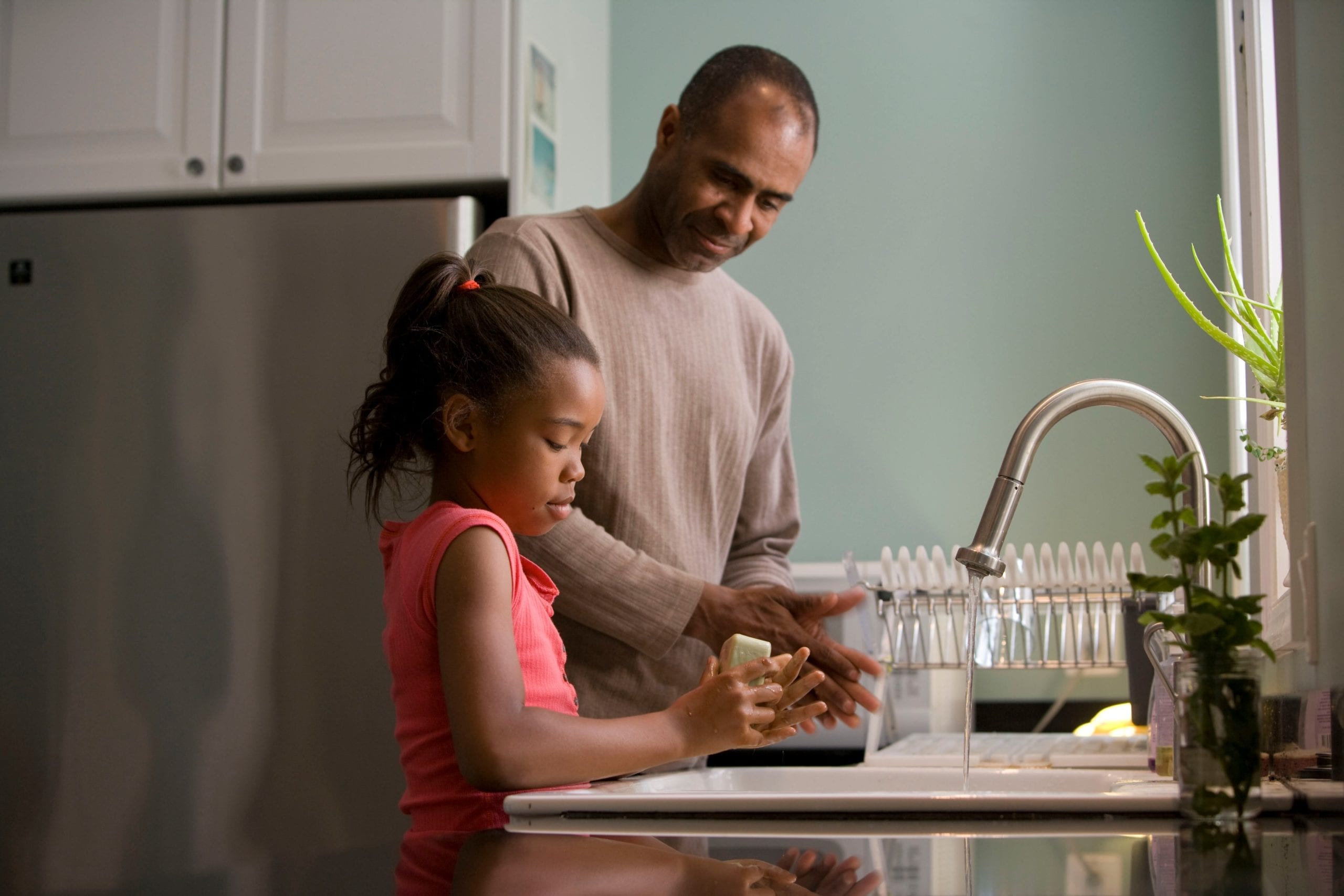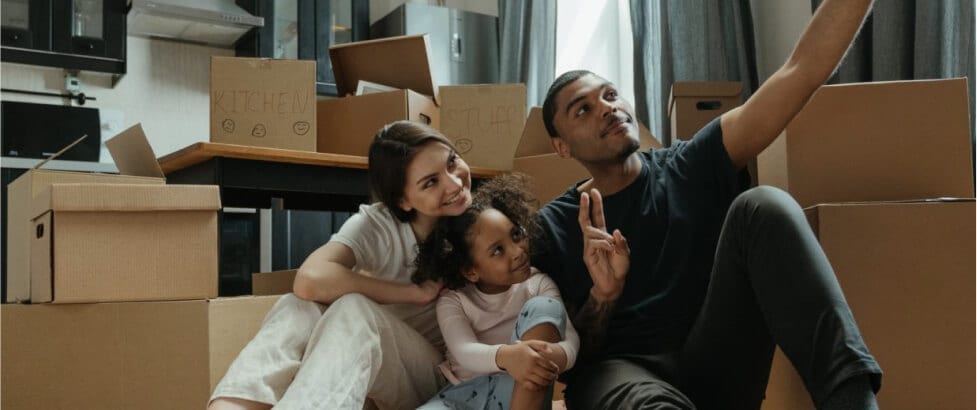 Let's talk about land lease
Land lease is an alternate way to purchase a home or recreation property, where you buy the house, but rent the land that it resides on. There are private lease options available if you can find a landowner willing to rent you a spot to place your home, but more often than not, lease opportunities will present themselves in a community setting.
Depending on the monthly financial commitment, land-lease can be a great option to get into home ownership! It affords you the opportunity to buy the house, but rent the land, potentially saving you thousands on initial investment. It is certainly cheaper from a down payment perspective, making it potentially a great option for first time home buyers. Downsizers also find it an appealing option. Cash in the equity on your existing house, pay for your new modular in its entirety and then you just deal with the monthly lease rate.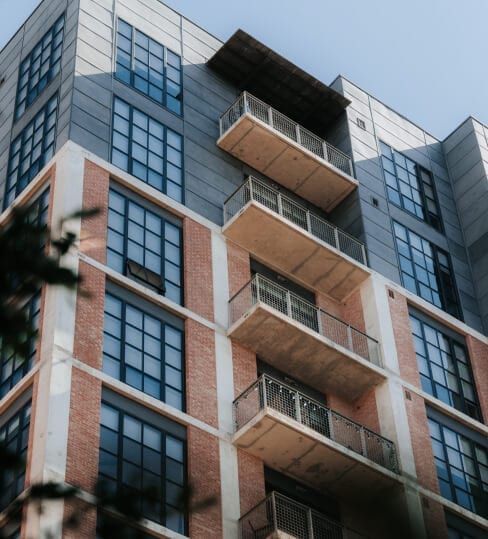 Sometimes modular housing communities might be freehold, meaning you also purchase the lot. Typically, in this situation, if the home is placed in a community with common amenities, there may also be condominium fees. In a condo situation, the common areas are all owned jointly amongst the homeowners.
Whether you choose land lease, freehold or a condominium, we would always recommend you have your lawyer and your financial advisor review the sales contract. With a land lease purchase, a lawyer is not necessarily required because there is no title transfer, but it is best practice.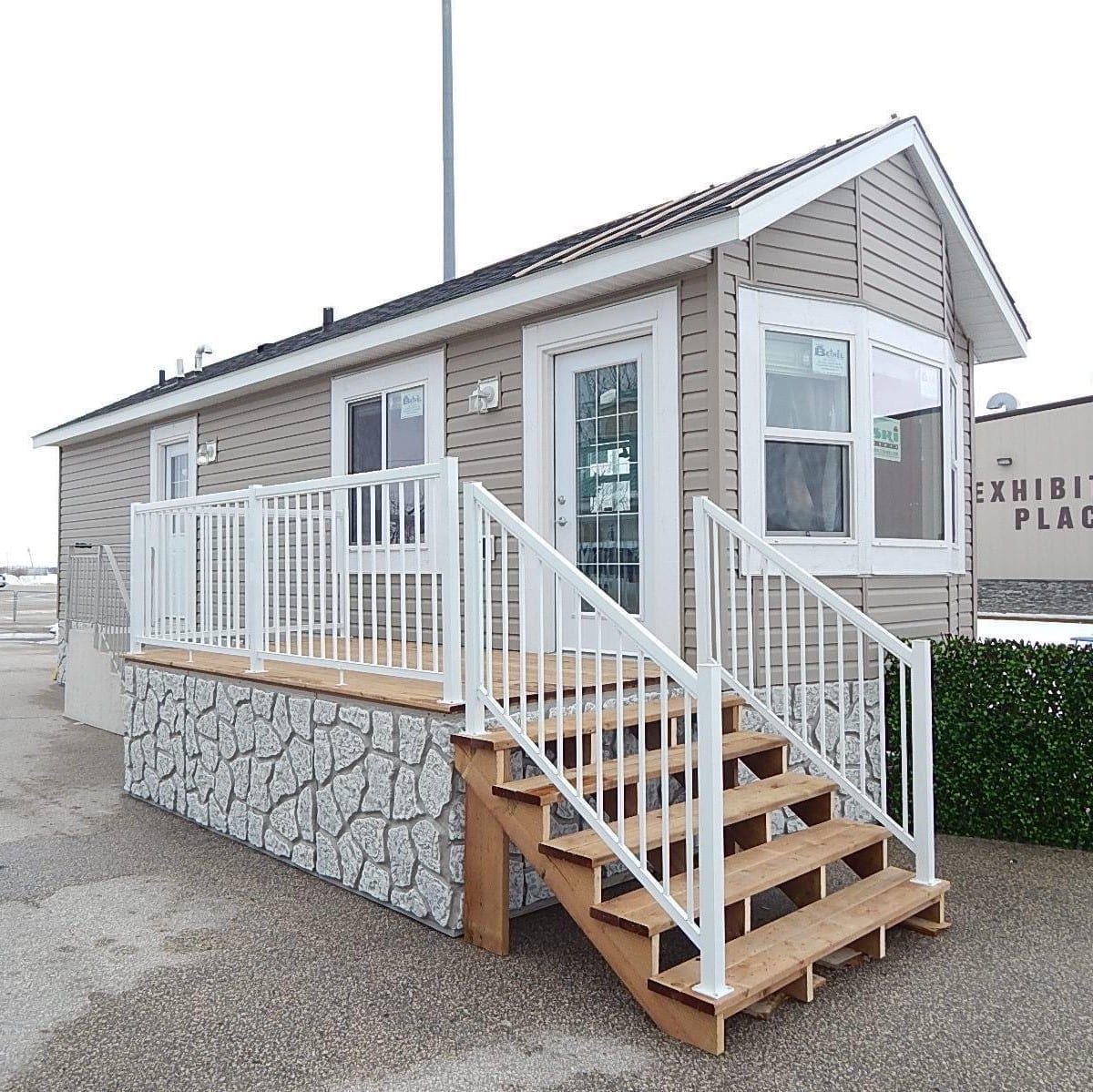 New modular and manufactured housing communities just aren't being built very often. Sadly, myths and misconceptions are deterring municipalities from considering these types of housing projects in their forward thinking zoning options.
The other difficulty a municipality might face is density – most cities and towns are building up, not out, trying to find ways to use less land. New modular housing communities use more land – homes are typically bungalow style, with garage – that's often just not going to be affordable in the city with land prices sky-rocketing.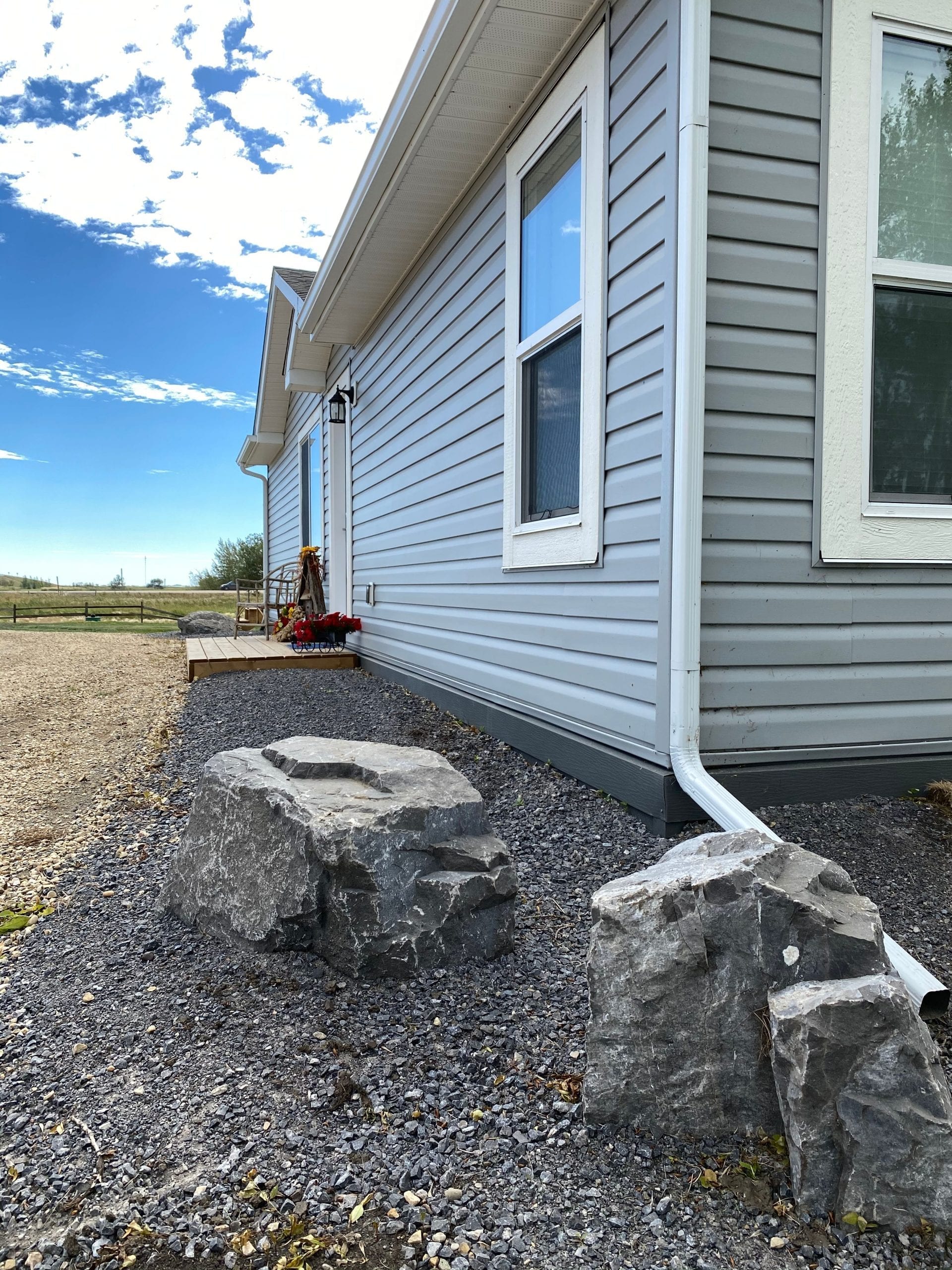 If you choose to work with us, we have great working relationships with every local manufactured housing community. We are long-standing members of the Modular Housing Association, Prairie Provinces, and we have established processes with each community. We work together with respect for one another to help find housing solutions and great financing options for hundreds of families.
If you are interested in learning more about leasing land, please give us a call! We're happy to tell you about any current vacancies, new or pre-owned homes that we may have for sale in one of Alberta's manufactured housing communities.