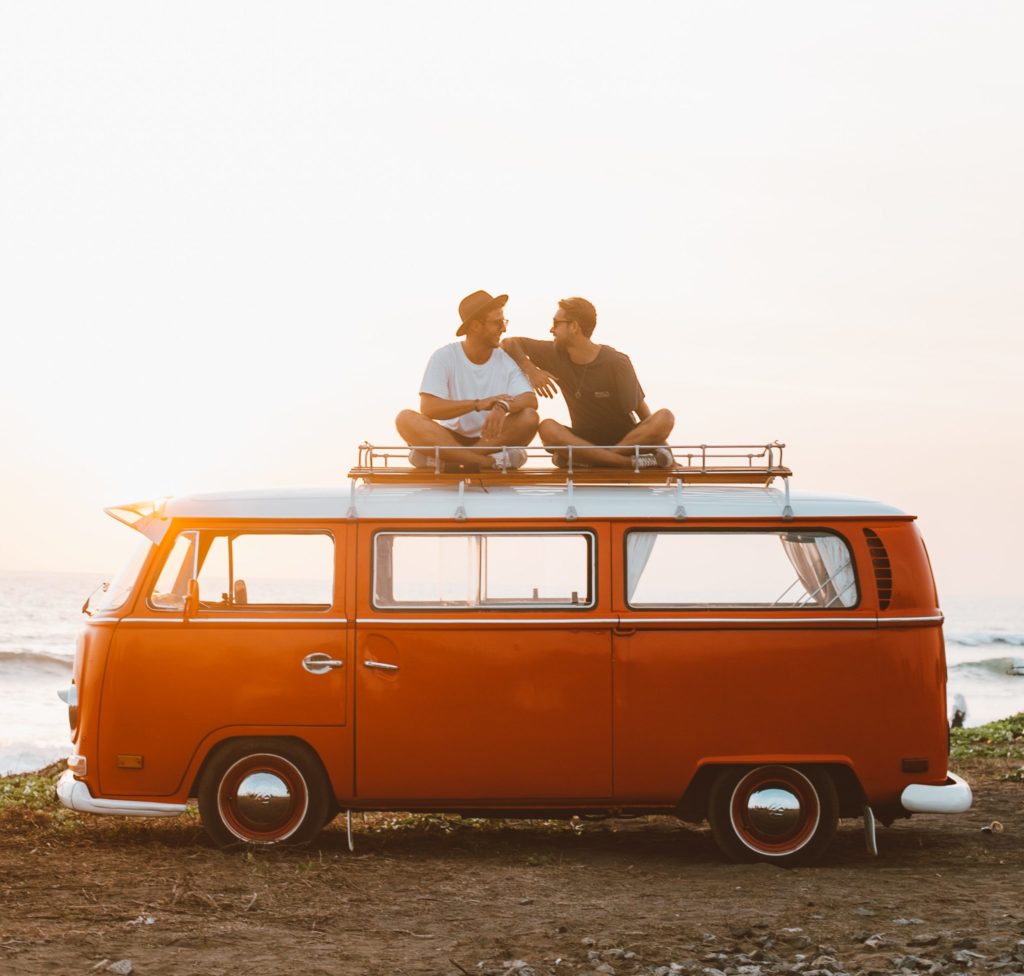 Your Dream Cottage awaits… Let's build it together!
Discussing how to upgrade from the RV, your fifth wheel or your super cute VW into a four-season cottage? Pleasant Homes can totally help you out! We can even help you sell that RV.
We have several options to choose from – when it comes to cabins and cottages, we specialize in custom building and we are one of the few modular builders in Alberta that can offer full turn-key packages. YES! Full turnkey, including permits. No need for you to manage all of the trades, we can do that.
And…through the magic of modern modular construction – you can have your new cottage built and delivered within 8 weeks from deposit.
Running low on time? Do you need a cabin or cottage for your lake lot RIGHT NOW? We can do that, too. We have a beautiful, super charming cottage show home – complete with covered front porch – onsite, ready for immediate delivery, priced at just $179,500 + GST.
If you have a little more time, we would love to help you design your dream cottage, and ensure we are maximizing your views, while minimizing your costs. We do not carry a lot of overhead managing "super-centers", or carrying hundreds of thousands of dollars in inventory, so we are typically able to offer superior pricing and value.
Our price per square foot for cottages starts from about $115, depending on the spec level (fit and finishing's) that you want to build to. All of our cottage series homes are built for four seasons, to withstand our tough Alberta climate. Our prices always include skirting (supplied and installed) and delivery of the home within 100 miles.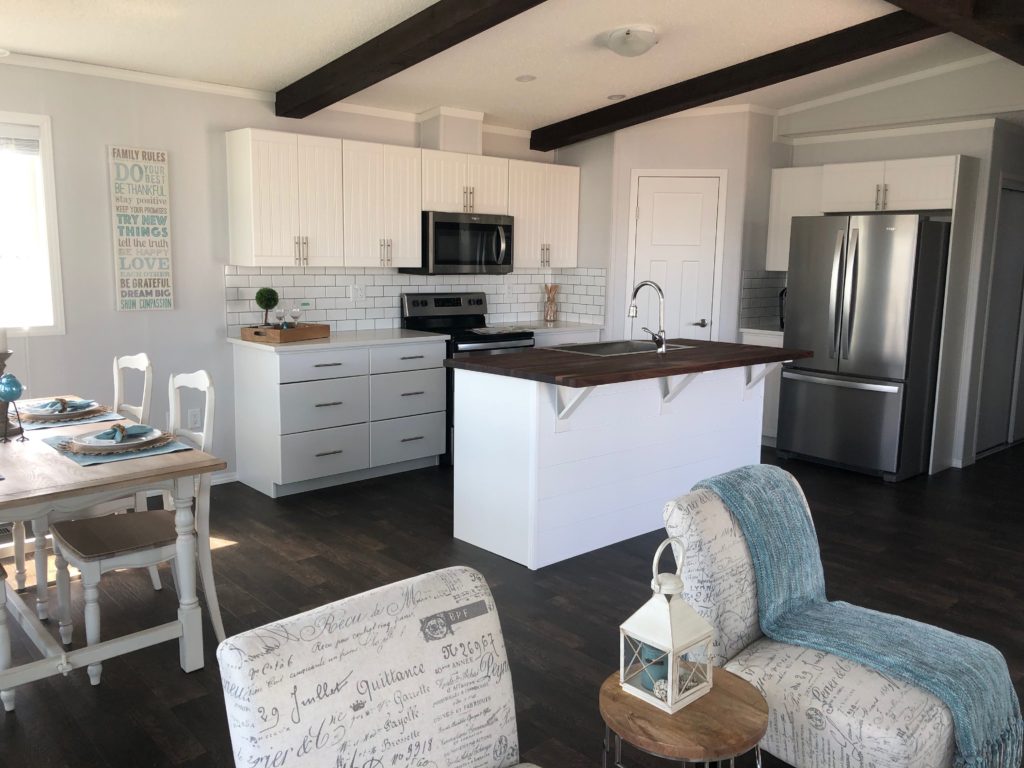 Ready to get started?
We have every AHS precaution in place at Pleasant Homes, with your safety in mind, but if you would prefer a virtual tour, we're happy to arrange that for you, too.
Give us a call 780-939-3584, let's build it together!