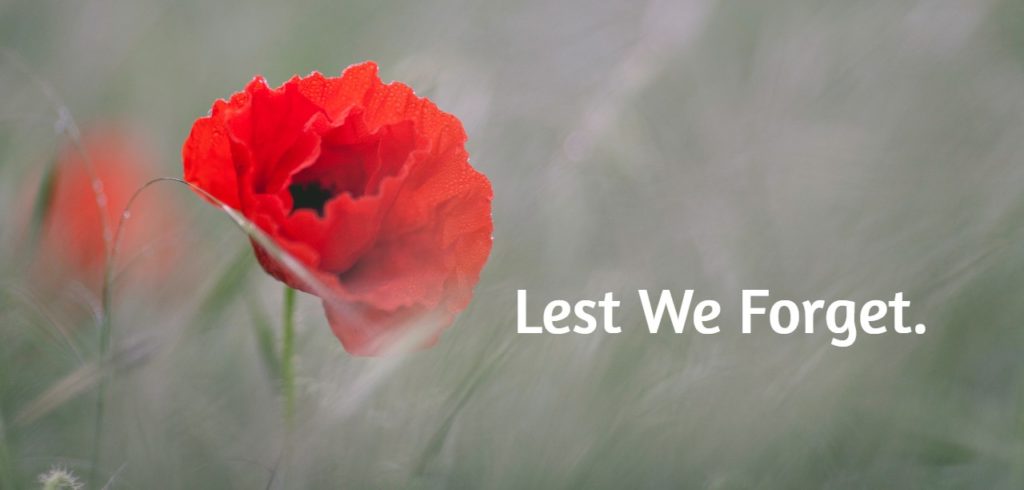 Remembrance Day is going to look quite different for many of us this year. A day where we would typically gather with fellow Canadians to honor our fallen and those that continue to serve, will see most of us staying safe at home, finding our own ways to give pause and reflect. Ways to Honor and Remember – Royal Canadian Legion 
To respect, honor and remember the men and women who have served, and continue to serve Canada during times of war, conflict, and peace, Pleasant Homes will be closed on November 11. 
We thank you for your service. May we never forget.