Let's get your laundry room organized.
A well-organized laundry room makes all the difference, especially when you have kids. How many times have you wished you had extra baskets, drawers or even an additional drying rack? Today on our Modular Monday post were sharing how to get your laundry room in order. Because let's face it, a well-organized laundry room is something we've all wished for at one time.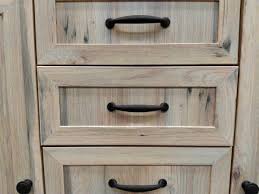 Add a bank of drawers:
Adding a bank of drawers to your laundry room give you extra storage space, and also a place you can lay extra clothing flat to dry! Use some drawers to hold your detergents or rogue socks, and use others for extra storage space for things like beach towels, etc. You can even pull a drawer open and lay a few extra t-shirts flat to dry when you've run out of drying rack space, but you don't want to deal with wrinkles.
Add a fold out (or pull out) counter to your room:
If you've got a small laundry room, or even in some cases – a laundry closet – a good addition to your counter space is an additional fold out or pull out counter top. This gives you extra folding room in your tiny space, and allows you to make the most of what you've got. It folds away when not in use saving you space, giving you more room if you're working with an already small area.
Use a pull down rack in place of an upper cabinet:
A pull down rack is a great addition to a laundry room. You can use it to hang delicates that can't be dried, or to hang clothes on hangers that haven't been put away into the closet yet. It can be tucked away to make more space, or used by simply pulling it down from wherever you've chosen to install it.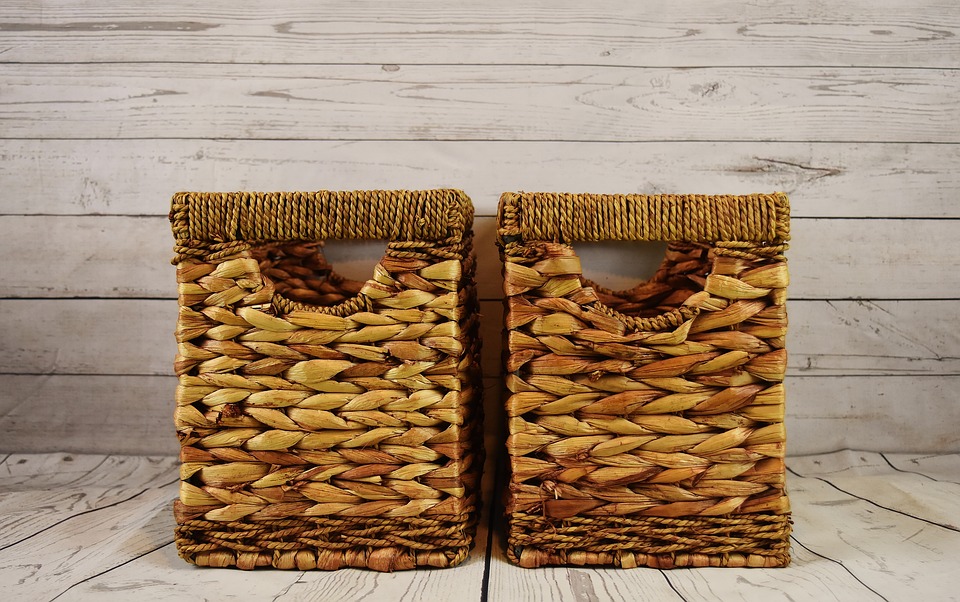 Baskets, baskets, baskets!
Don't have the room for a bank of drawers? Buy some extra baskets – small wicker or cloth ones work well – and use them to hold your detergents all in one place, keep track of missing socks, or to hold anything you find in pockets that doesn't belong in the washing machine. Keep things neat and tucked away but still easily accessible when you need them!