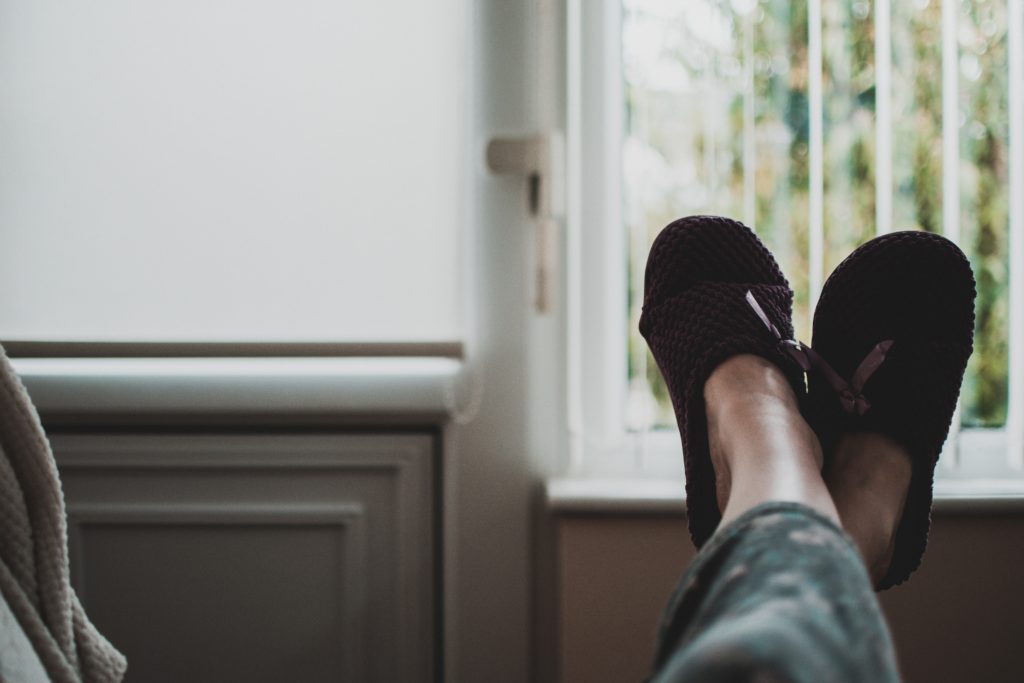 Being winter ready seems easy.
Shovel your driveway, dress warm, get your winter tires on. These are all things we do during the winter to help us be more prepared. Here in Alberta (or even just most of Canada), we have a long, cold winter season. It seems like a chore that you can say " I'll get to it when I get to it ", but in the long run that may cost you more. Prepare yourself now, thank yourself later. So what about our homes? Have we prepped them so that when the cold hits, they will be ready? Today's "Modular Monday" post shares a few ideas on having your home winter ready.
Make a list
Make yourself a list and break down what needs to be done. Organize it so that you can get the jobs done over a few weekends. Trying to get it all done at once can feel overwhelming and may lead to forgotten items. One weekend, check your windows for drafts. The next weekend, ensure your pipes are ready. Doing this will allow you to be prepared, but not overwhelmed.
Use these steps:
Step 1: Ensure the water from your outdoor faucets or garden hoses has been drained out. Make sure your hoses are stored indoors. Perform a checkup on your pipes, and make sure there are no issues, especially if you have pipes that are prone to freezing. Make sure everyone in your home knows how to shut off the water at its main source, should the worst happen. You can minimize any leakage this way if something really bad happens.
Step 2: Do you have a fireplace? Who doesn't love being cozied up to a fire after a cold day? Make sure everything is in working order that you aren't stuck without it on a cold day or night. And, this should go without saying, but… check your furnace! How old is it? Does it need an inspection? How is the filter? Should it be replaced? Ensuring that your furnace is in great working order is relatively simple and will save you from going without one on the coldest day of the year, if or when it breaks. (It's inevitable, if the furnace is going to go, it will go when it's cold out). Prepare yourself and mitigate for any potential break downs.
Step 3: Check your windows. Old windows can be incredibly drafty, or have leaks. Your doors can be the same. Replace weather stripping where it's needed, and if possible, replace your old windows. You can save a ton on your utilities bill if your windows aren't letting out all the heat. Windows can be a worthwhile long term investment.
Winter is inevitable where we live. Prepare yourself for the cold, and avoid future mishaps!