What's popular in Kitchen Decor?
Whether it's a fresh coat of paint, some new finishing or an open concept shelf, the newest kitchen designs have once again upped the ante for family gatherings. For a long time, a kitchen has been the focus of the home, and the most popular place to start for renovations. With all the options that are out there, it's not a surprise! That's why custom building is such an asset to our business model. Keep reading below to see some of the new trends on the market!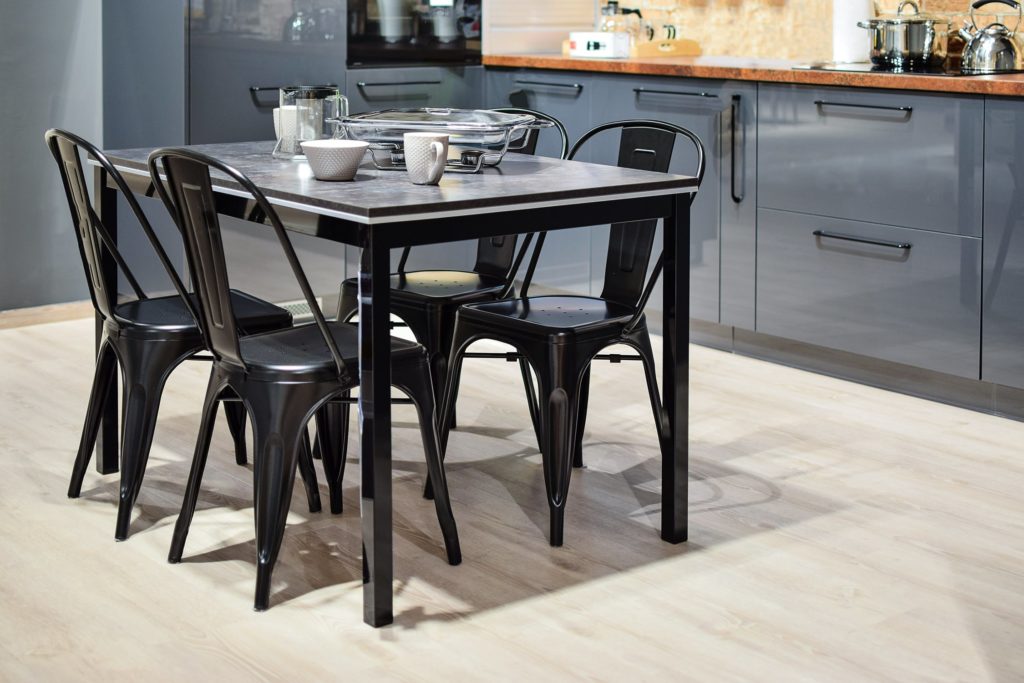 Cabinets with some color:
Adding cabinets with a pop of color either to the entire kitchen or even just the island adds dimension and depth to your kitchen. Pinterest has been buzzing with colored cabinets for awhile now, and it's no wonder why.
Modernization is evident in this kitchen with grey-blue cabinets. The kitchen stands out nicely, while not being too in your face about it. It's easy to see why colored cabinets are becoming such a hit in people's homes now days!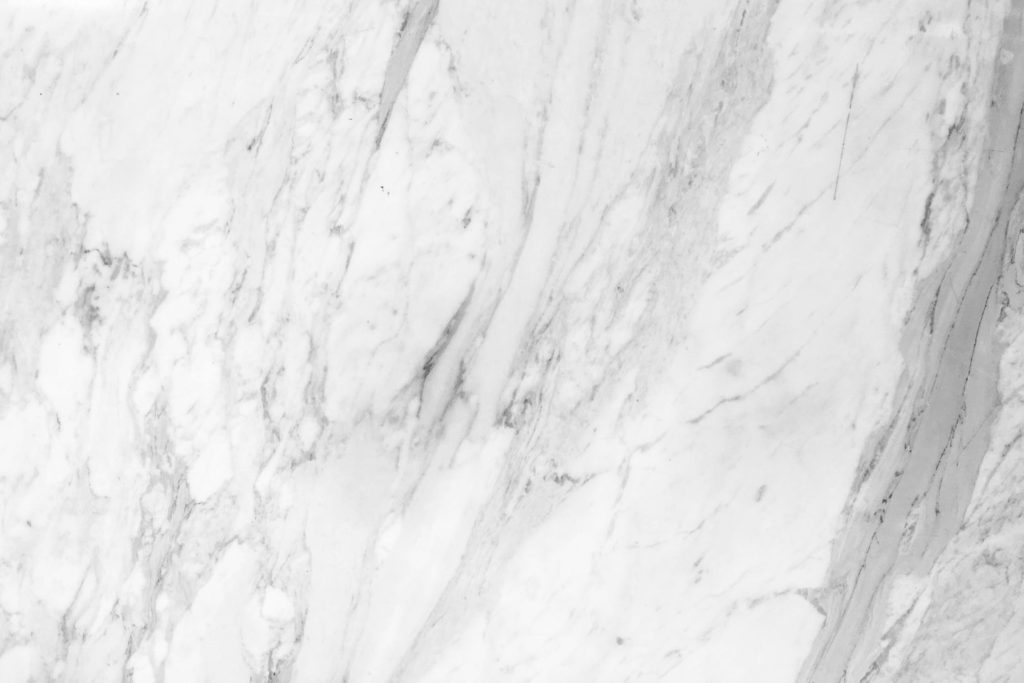 Marble Style Quartz Counter top
Quartz counters have been around for awhile now, and the more neutral toned slabs have been making more and more appearances. While not distracting too much from the kitchen itself, marbled Quartz adds a nice touch to any kitchen. Not to mention, Quartz holds up amazingly for a long period of time.
It looks sharp and adds that extra something to any kitchen. Quartz has been around in kitchen trends for awhile now, and will likely be here to stay.

Open concept shelving taken straight from Europe's finest Interior Designers
Open concept shelving has been around in Europe and been very popular for a long time. Most of their decor and interior design is minimal, and very open. The shelving is no different! Open shelves make it super easy to store and find things and also look incredibly modern. It can give the kitchen a clean, effortless look if done the right way, like in this photo we found on Pexels.