Cost of Construction in 2021
One of the biggest challenges facing home builders (and buyers) in 2021 is the rising cost of construction materials. 
You will likely see higher costs of construction this year, and that's partially because of the pandemic. Demand is high – buyers are taking advantage of low interest rates so housing starts are high; more people are at home completing renovations; the pandemic has placed a strain on supply chain and delivery; and the speed of processing at the production facilities has been reduced as social distancing and other safety measures have been put into place.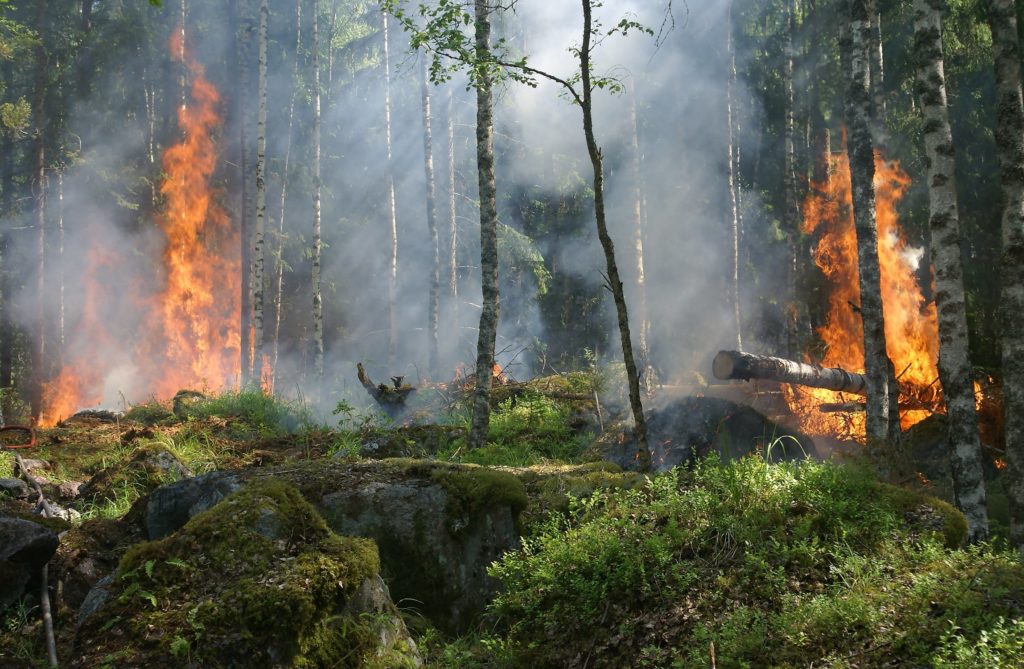 That's not all of the story, though. Lumber prices hit an all time high in 2020 with lumber production in North America absolutely devastated by  wildfire on the west coast in the past few years. According to the Oregon Forest and Industries Council, last year's fires in Oregon alone may have killed 15 billion board-feet of timber, which is approximately enough to build 1 million homes. Lumber producers are seeing price gains of 193%. 
According to an article from Construction Dive, contractors are busy, so busy, in fact that 39% of them reported that they are turning down new projects. 83% reported that they are experiencing product delays and 71% are struggling to meet schedules.
And now the good news…
Mortgage rates are low and houses are selling fast, the housing market is seeing robust activity. It is a great time to buy and sell houses and there are lots of ways to do it safely, while respecting public health guidelines. 
Modular homes are still built more efficiently; faster; and more affordably than traditional site built homes. Remote construction is reduced to site preparation when you choose modular, highly simplifying the build. Depending on the complexity of the build, we are still able to deliver homes within 8 weeks of purchase. 
Cities in Alberta perform better than most in the Canadian Homebuilder Association's scorecard of municipalities in the cost and speed of approvals and permits. And we can help you with the permits – yes we can do that! 
Pleasant Homes has purchasing power and long-standing great relationships with our contractors and tradespeople. We are not expecting this to slow us down at all, although you can expect to pay a little more for the cost of a wood deck today than you may have a couple of years ago. More good news – we've heard the cost of concrete might be going down, so maybe look to a patio installation instead in 2021. 
______________________________________________________________________________________
More Information: