Pleasant Homes is here to help you organize.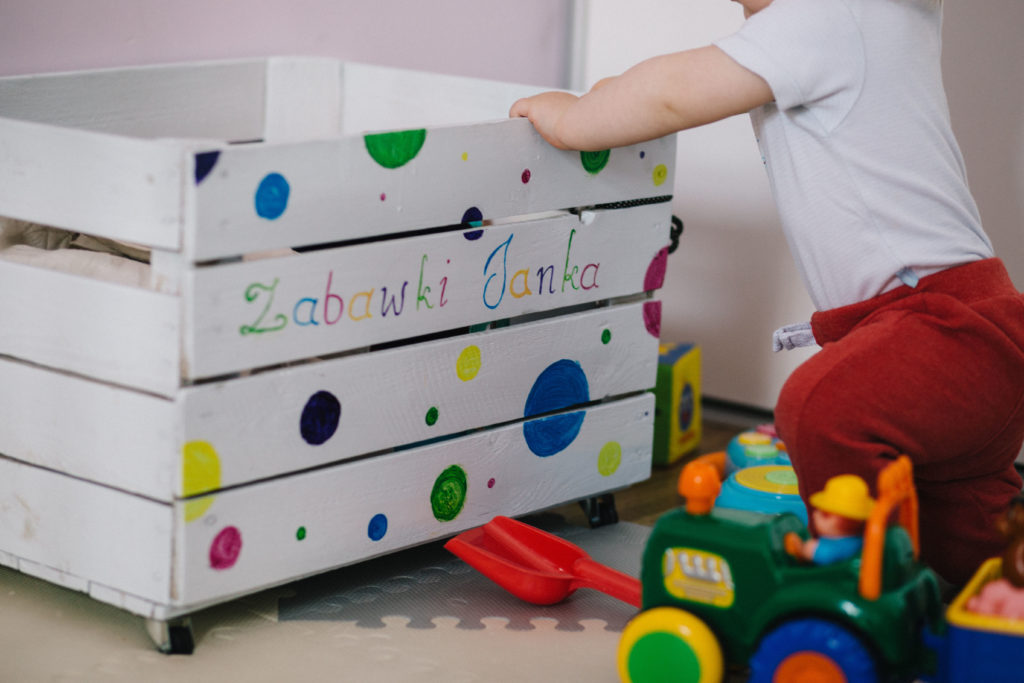 Today on our "Modular Monday" feature, we are sharing 5 great ways to organize your children's space long term. We've all had children of our own, and we know how tough it can be to keep their rooms tidy! Read below to find 5 simple ideas to help keep your children's space tidy.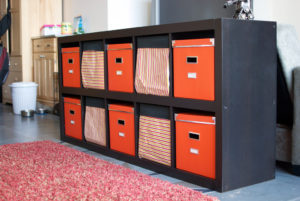 Open shelving and baskets:
One way to organize toys and books is to add some open shelving with boxes into your children's play space. Single items like a stuffed animal can sit right on the shelf, and any toys with loose pieces can go into a basket!
Wall hooks:
A good wall hook is a great to way to aid in a kids-room cleanup. It allows them to hang up their coats and clothes, or even hats! With things off the floor, the space will look more organized.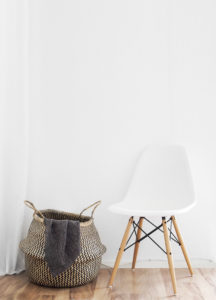 Soft sided basket:
A general purpose toy box is known to draw major amounts of clutter. Dedicating one basket or box for certain groups of toys makes cleanup easier, and as an added bonus they know where to look when they want a certain item! Soft sided baskets look great and can hold many different toys, or even extra blankets and pillows!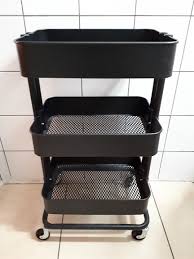 Rolling cart:
A rolling cart with multiple shelves tucks away nicely and can hold things like diaper supplies, books, and games. A rolling cart is multi-use, so when your children no longer need it, you can always re-purpose it for yourself!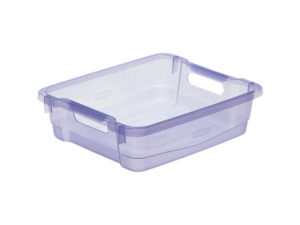 Clear, labeled containers:
Clear containers allow you to see what toys are being kept where. Labeling the containers assigns and extra level of organization for your children, as they will know exactly where they can leave their toys! (And they'll know exactly where to find them later.)