We are Looking for a Few Good People!
It is an exciting time around here! 2021 has begun as an exceptionally busy year! As
Pleasant Homes and H&B Homes continue to grow, we need talented people to join our
team and support us with the next phase of our evolution. We are in immediate need of
Housing Consultants at both of our locations, in Morinville and Stony Plain.
The position of Housing Consultant is a critical role, it is very rewarding, and it can be
quite lucrative. If you are a dedicated achiever, with a commitment to delivering
exceptional customer experiences, we would love to hear from you. Industry experience
is not necessary, but a great attitude and a willingness to learn is paramount.
At Pleasant Homes, we subscribe to the Brian Tracy philosophy: "Approach each
customer with the idea of helping him or her to solve a problem or achieve a goal, not of
selling a product or service."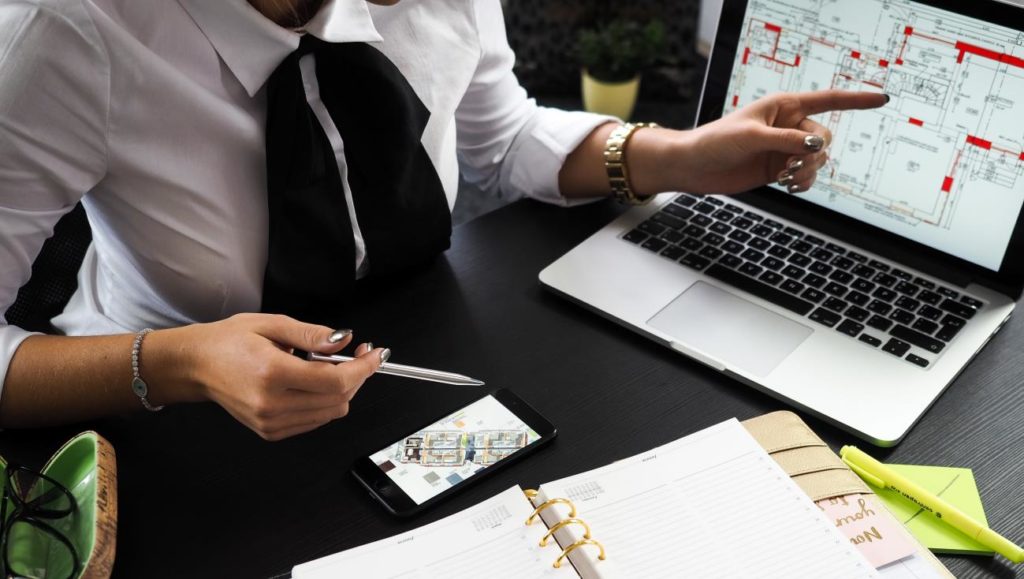 Pleasant Homes has been retailing and servicing RTMs, modular, manufactured, and
mobile homes, since 1983. We specialize in providing custom factory-built homes with
full turnkey packages, and we offer modular construction solutions to meet any need. We
do not carry a lot of overhead managing "super-centers", or carrying hundreds of
thousands of dollars in inventory, enabling us to offer superior pricing and value.
If you would like to help people build their dreams, learn more about Pleasant Homes –
Our Pleasant Truths. Let's connect and discover if Pleasant Homes is a good fit for you.
Please send us your resume and cover letter. APPLY NOW. No phone calls please.