LET US UNCOMPLICATE IT FOR YOU
Modular homes are really unique in the home-building world because they are one of the few styles of new home ownership that typically do not offer "full turn-key" pricing. That can be a terrific financial advantage if you have the skills and experience to prep your site and set up the home, but if you do not, all of that can just seem really intimidating. We would like to help you uncomplicate it.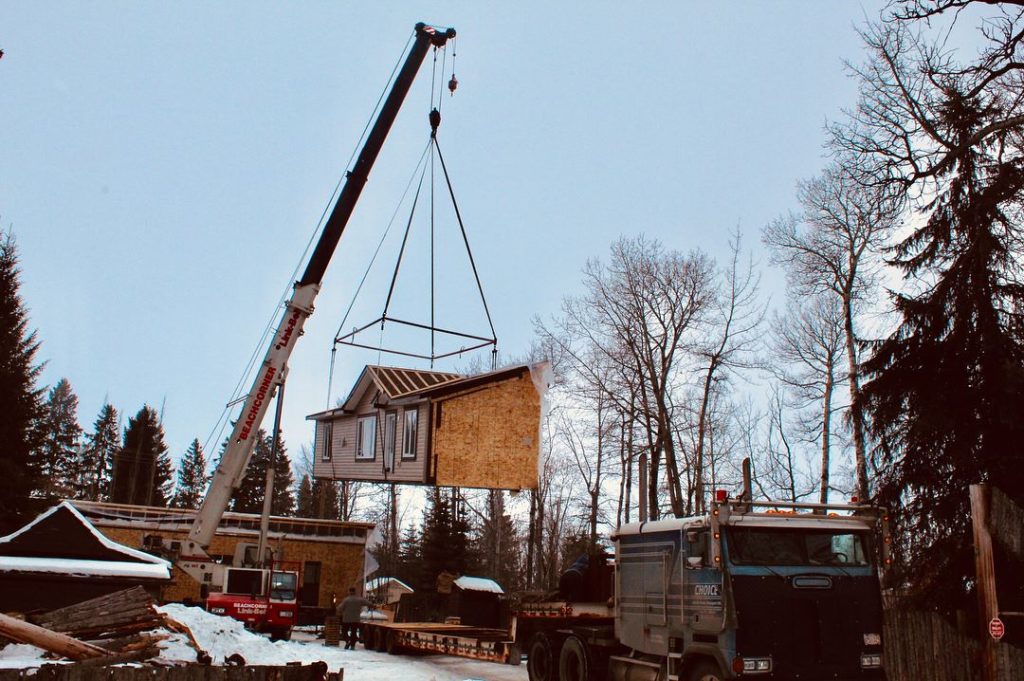 THE DILEMMA
If you live in the city, you will have often have a choice between factory or site building. If you live in rural Alberta, modular factory-built homes are often the only financially feasible choice for construction. And many of the large modular retailers buy their homes in bulk, much like a car dealership, leaving you to settle for one of the homes they have in stock, or pay a premium to customize. 
At Pleasant Homes, we believe you should not be expected to be a builder or a certified tradesperson in order to buy a house, no matter where you live. That is what we are here for. Rest assured, we will help you all along the way. We also don't believe you should have to settle for a house that someone else designed, stored on a lot, waiting indefinitely for its buyer. 
At Pleasant Homes, we will always invite you to custom design your home to your specifications. Please bring in your pretty pictures, your vision board and your sketch ups! We will never place any premium pricing on you just because you choose to custom order and we will always offer our best price, first.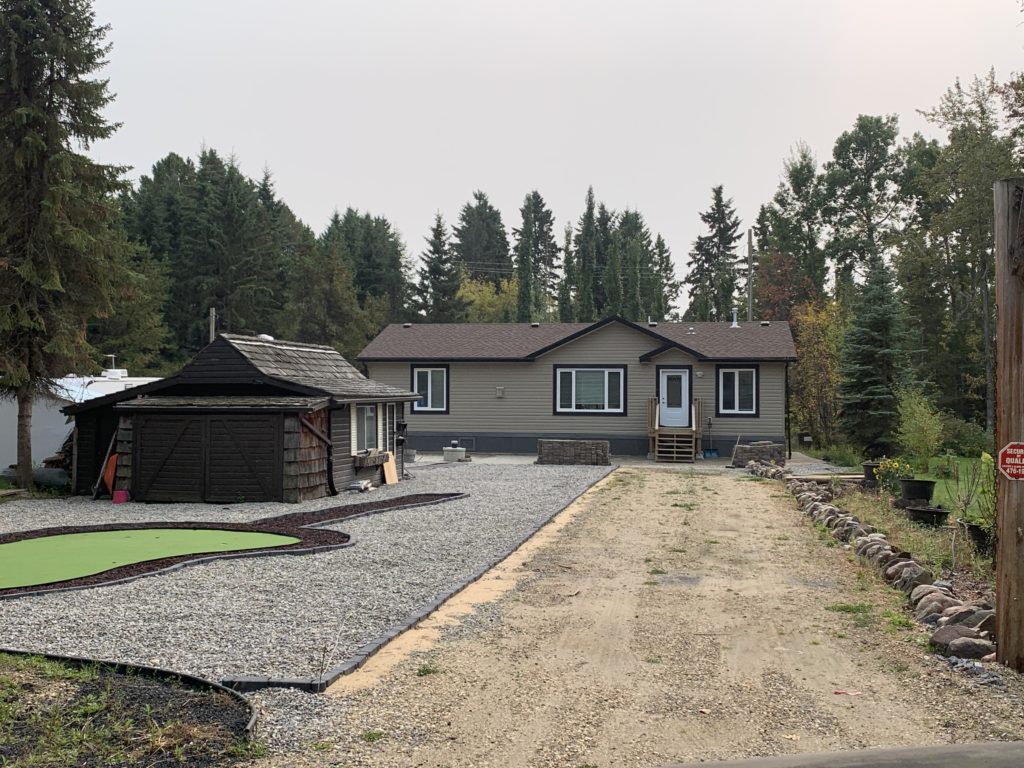 ADDED VALUE SERVICES
One of the added value services we happily offer – at no additional charge – is a full consultation with you about your site, the services you might need, and how to complete your project. We can refer you to qualified tradespeople if you are confident overseeing things, if not, we are also prepared to take on the project as your general contractor.  
OUR EXPERIENCE
We have over 35 years experience in modular construction and many more years overseeing both small and large-scale residential and commercial building projects. There are few construction dilemmas that we have not already encountered. We are not intimidated by challenges and we would love the opportunity to work with you on your build.  
Whatever your project is, let's build it together. Give us a call 780-939-3584.