EIGHT WEEKS TO DELIVERY?
Yes, we can do that.
Need a new custom modular home before Christmas? We can make that happen. Using our modern modular construction techniques, your new home could be built and delivered within eight weeks!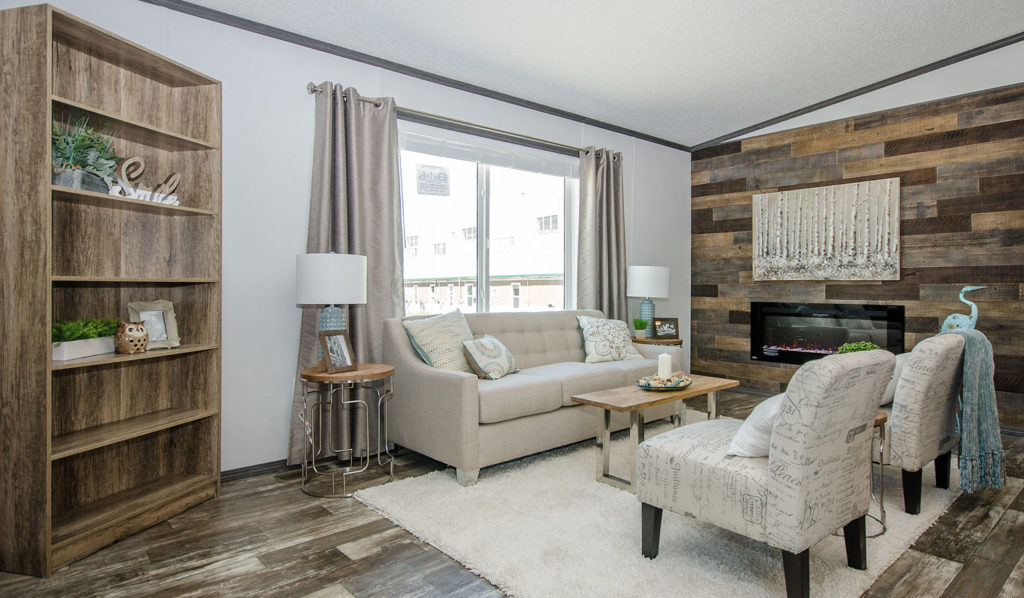 Modern Modular Construction
If you are after speed of construction, there is no better solution than modern modular construction. Today's modular homes are built using state of the art technology and skilled tradespeople inside a climate controlled factory setting. It is an earth and budget friendly approach to new home construction, minimizing waste while maximizing efficiencies.
Homes are built inside the factory while the site preparation is taking place, drastically reducing production timelines. Building indoors also ensures there are no weather or project delays due to trades rescheduling or site vandalism.
Pleasant Homes is a "One-Stop Shop"
Our pricing always includes delivery of the home within 100 miles as well as skirting supplied and installed for you. If there is further work to be coordinated on site that you are not comfortable completing on your own, we are more than happy to arrange a quote for you on our construction services. Our construction services include everything from site prep and pilings, electrical, plumbing and sewer hook-ups to eavestroughing, steps, decks and we even know some excellent landscapers. You can rest assured that our work will always be completed by qualified tradespeople with the appropriate permits in place, further saving you time.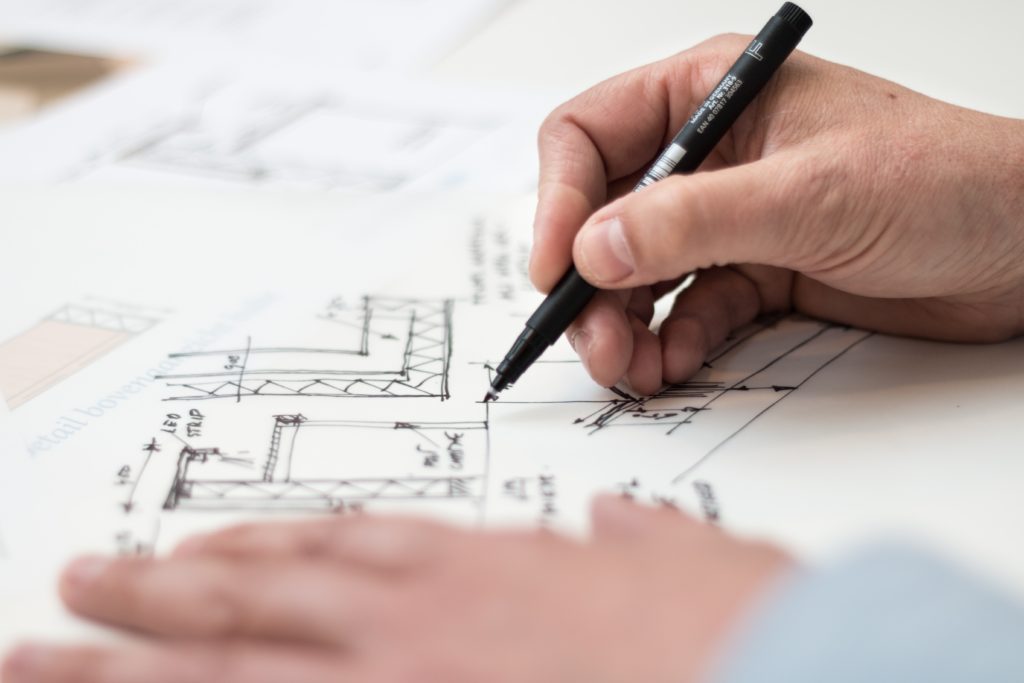 Your Modular Home – Uniquely Yours
Modular homes can be built in all shapes and sizes and to meet all building codes and/or architectural controls. One of the most common suprises for our customers is how much we can personalize your home. At Pleasant Homes, we don't try to manage millions of dollars in inventory and try to sell you a home that's already built. We invite you to custom design a home to your specifications, enabling you to capture all the best views on your property and creating something uniquely yours, rather than settling for something that's being stored on our lot. And yes, we can do it within 8 weeks.
Whatever your project is, let's build it together. Give us a call 780-939-3584.