Happy Thanksgiving!
As Thanksgiving weekend approaches, we find ourselves reflecting on the year and realizing, although it has been a challenging year, we still have much to be grateful for. Here are a few thoughts from some of our team members. 
"Thanksgiving is a time when we get to celebrate and look back through the year and say thank you. For the original settlers it meant that the crops had come in, the combines had stopped, and they were able to celebrate harvest as a community.
Thanksgiving today is a time we celebrate families we worked along side with throughout the year, the ones that spent hours on the tools and the sales floor.
The ones that built houses so they can create homes of their own. The techs that repair homes so that families are able to move forward with the other concerns.
We choose a path before us, we are guided, sometimes prodded but along the way each of us are reminded to give thanks for who we are and what we have.
Happy Thanksgiving." – Simon
"I'm thankful for the beautiful autumn this year, for my fiancé, and for the opportunity to come into work to see my friends every day!" – Anthony 
–
"I am thankful for this beautiful fall weather, warm drinks on cold days, having a great team and an even better work environment and for 3 years with this amazing company who has grown to be my extended family." – Becky
–
"Thankful for full time work, and a family like atmosphere. Its nice to be treated like a person rather than just a number in a company.
Couldn't ask for better people than Simon and Gary To work for." – Josiah
–
"As 2019 drew to a close, Pleasant Homes was coming off of a challenging business year that had us looking forward to 2020 with optimism. We felt hopeful that the year would present the opportunity to change our world to one that would see us all rewarded for the hard work we put in.
My wife and I even splurged on a short tropical stay in Mexico returning early in March only to beat the quarantine restrictions by three days! From that day on the world seemed to change and every living person was challenged by this pandemic called COVID-19. To say this hasn't changed the way we live worldwide is like saying Mars and Jupiter have aligned and prosperity and goodness will be upon us the rest of our lives!
While we were all realizing the seriousness of the situation around the work and developing strategies to cope in our own spaces, something else began to change. In the midst of hunting for face masks and hand sanitizer, our business suddenly seemed to be picking up. Amazingly, we were actually forced to change our focus from COVID to construction, and we remain very grateful for that. 
Since May, we have seen a flurry of activity that has managed to bring our business out of the slump we had faced, along with so many other Albertan businesses, during this economic crisis.  
This boom of activity has brought back joy, a reason to look forward to go to work and once again be able to practice what we are really good at; building dream houses for people who become like family.  
What I am eternally grateful for is that, through it all, we have the same individuals who were a part of Pleasant Homes when the crap hit the fan; we have managed a physical move to a new location; old partnership arrangements have been resolved; we have dealt with medical and personal issues and the upswing in business continues! We have an amazing team in place, and we look forward to the future with renewed hope. 
Will 2020 be remembered for the nightmare it plunged the world into? For sure but, for the Pleasant Homes family, it will also be remembered as the challenging year that wasn't all bad! 
Many thanks to everyone who worked with us this year – we are truly grateful!" – Gary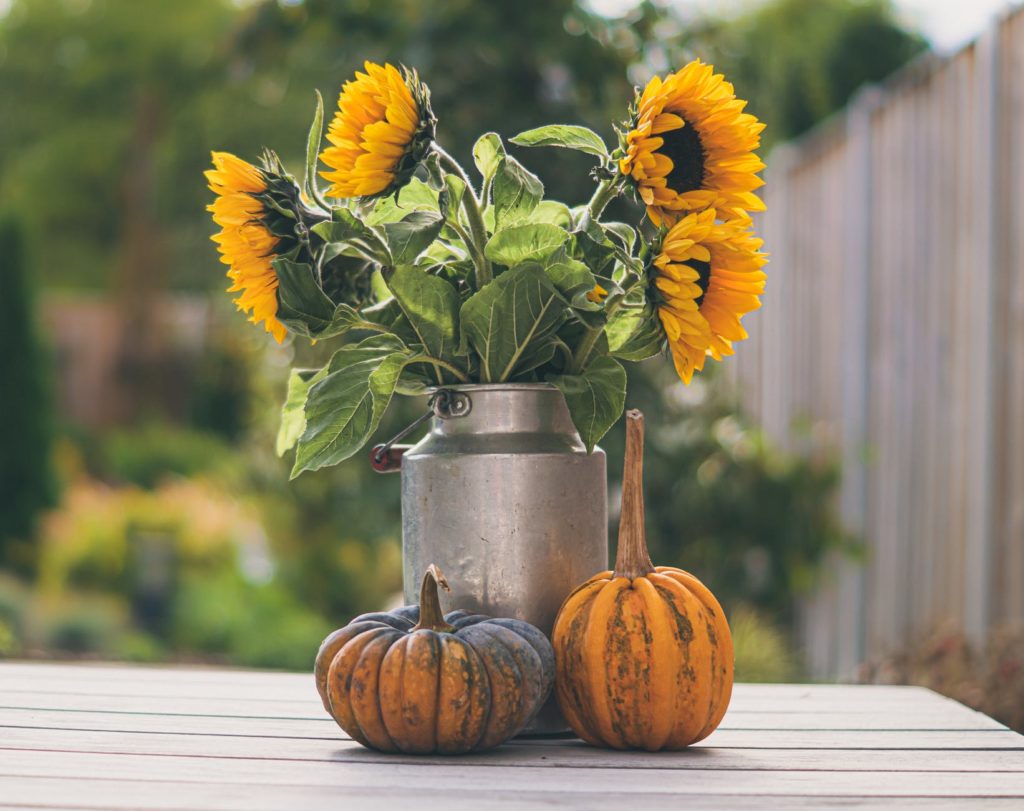 From our family to yours, we hope you have a joyous Thanksgiving.