Décor Trends 2021 
Experts are predicting homey, comfortable things through 2021 as more people are staying home because of Covid-19. 
2020 saw houseplants soar in popularity – designers are expecting that trend to continue, with cacti emerging as the hottest of the plants. People seem to love their cacti. For some plant inspiration, check out Trendiest Houseplants of 2021 from Simplemost.com, or Top Ten Houseplants of 2020 and What's Trending for 2021 from Inhabit.com.
Shiplap has been a hugely popular way to get some texture onto your walls – watch for other new ways to add texture to walls, things like wallpaper, rattan, tile, plaster and walls of plants are all expected to emerge in popularity this year.
Pantone announced the colour of the year is PANTONE 17-5104 Ultimate Gray + PANTONE 13-0647 Illuminating. Benjamin Moore is calling their colour of the year Agean Teal, and Sherwin-Williams is calling Urbane Bronze their colour of the year. 
Comfortable furniture – think plush furniture that you can sink into and ZOOM friendly work spaces. With more families living more closely together, working from home and doing school work from home, watch for a shift to more closed off floor plans that allow for maximum privacy.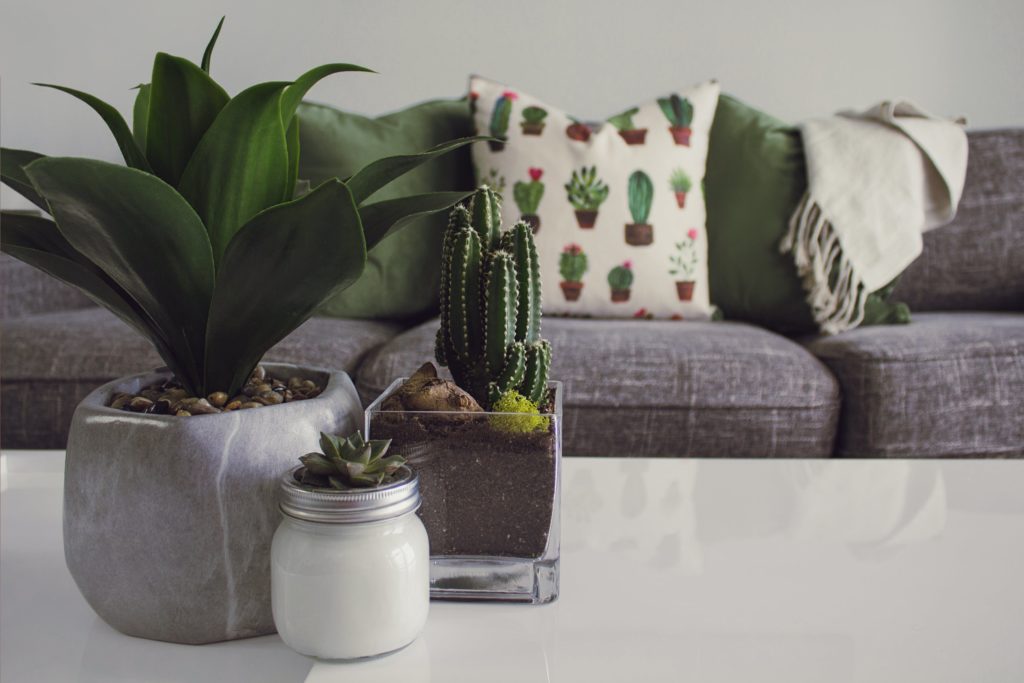 Still need some more inspiration? Check these great sites –