So, you got a new home and now you need to decorate all the bedrooms.
What do you fill them with? How do you add dimension, or make a room look bigger? These are all questions we have and they are all easy to answer. Keep reading this blog to find out all the ways you can decorate your bedrooms, with almost no grief. You'll want to start by hanging curtains in all your rooms. Curtains make a big difference, and having them in bedrooms is most important because you want to keep that sunlight out on a hot day, or an early morning! You can even try for blackout curtains to step it up a notch. Choose a neutral color so that you can go any direction you wish with the rest of the room.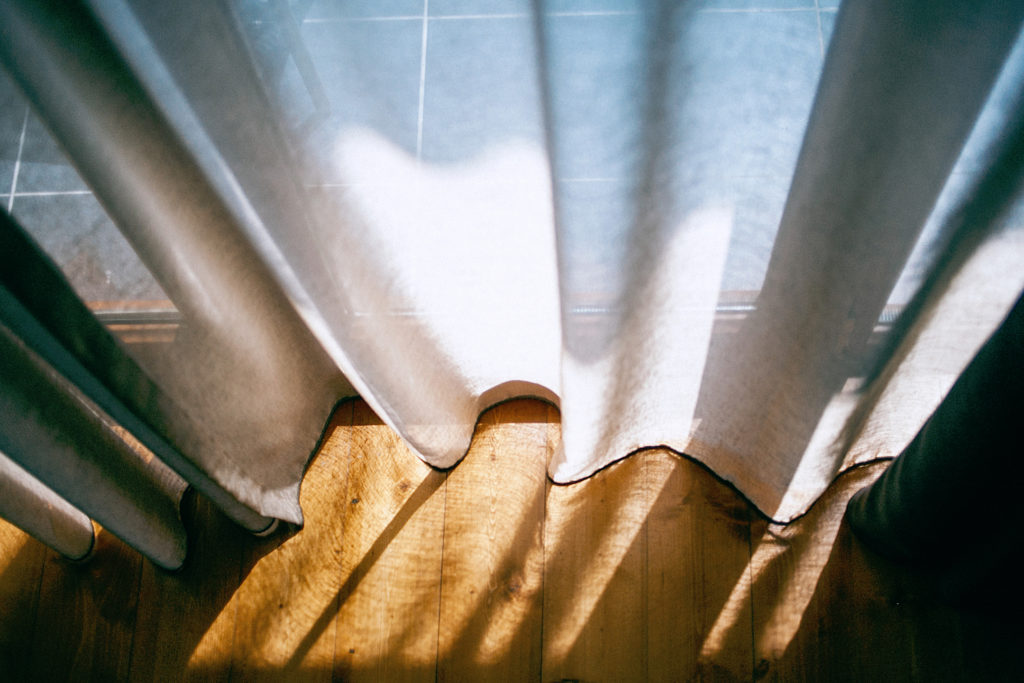 Add lamps and end tables to fill the room
You never know how much you appreciate an end table or a lamp until you actually go to use it. Try not having one for a day or two, and you'll see what we mean! End tables tie a room together too, and they keep the room from feeling to empty. Another great thing about end tables is that there are always great DIY's for refurbishing end tables which is a fun project and allows you to save money by using what you already have. You, your family or any guests will appreciate having a lamp to turn on when they want to relax before bed without being in an overly-bright room. Add to that an end table to rest your books or glasses on, and you've got a great piece of furniture that every bedroom should have.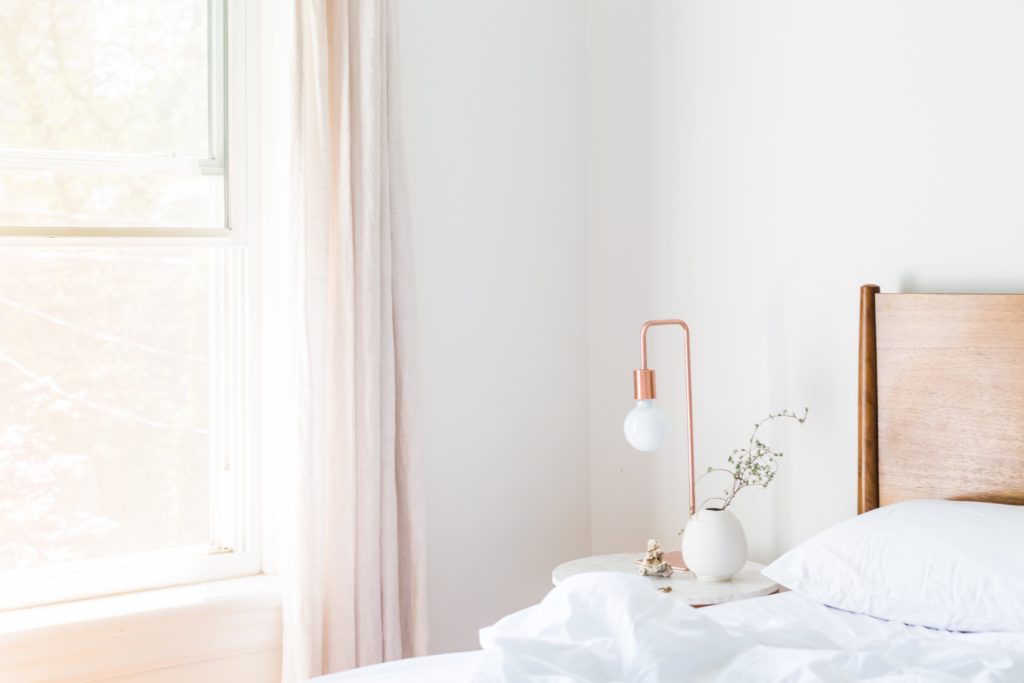 Freshen the room with new bedding
Adding bed sheets, blankets and pillows to the bed in your room makes the room feel more welcoming and more homey too. Bedding is always a fun addition because there are so many great color and design choices! You can change an entire room up just by changing out your bedding. Add throw pillows and a bed skirt and the bedrooms in your home will all look inviting and ready for anyone who will be staying in them. If you've kept your curtains and lamps neutral, you can usually have more fun with your linens! Add a pop or color or stick with a classic white or grey. Any of these options look great and add to the bedroom itself.
Fill the space with an area rug
Adding an area rug to your room can easily make the space look fuller and more put together. Area rugs can tie together a nice color scheme as well. Plus, if you don't have carpet, something soft for your feet is always a nice bonus! They can be placed under the bed  as long as there is a few inches of rug on all sides of the bed. Rugs of any kind can take your bedrooms to the next level when you decide to decorate! You can get so many different sizes, colors and textures so with area rugs, the possibilities really are endless.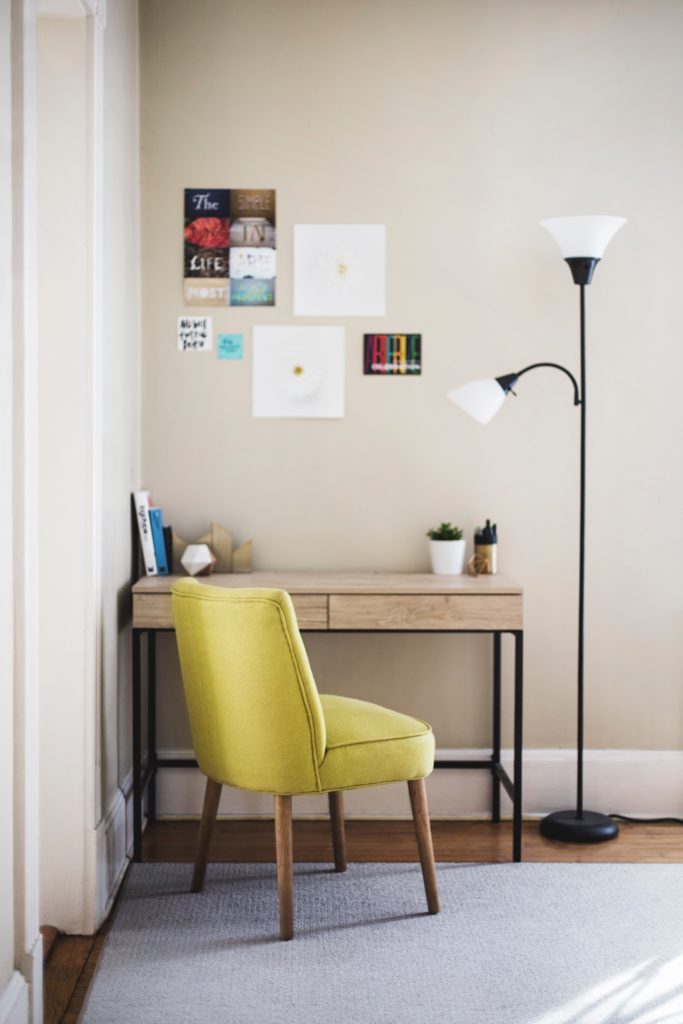 And there you have it! These are a few simple yet effective ways to decorate the bedrooms in your new home. Small additions can make a big difference when you are considering decorating! Have you ever felt stuck when it comes to decorating your home? We've all been there, so let us know in the comments below if you have tried anything else that has worked great for you!