Globally, modular construction is on the rise. Here are a few news stories we felt were share worthy, great examples of modular housing projects at home and abroad, as well as a couple little stories about us.
Pleasant Homes in the News
Canadian Modular Homes in the News
International Modular Home News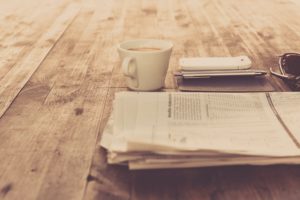 Modular construction is a process in which a building is constructed off-site, under controlled plant conditions, using the same materials and designing to the same codes and standards as conventionally built facilities – but in about half the time. Buildings are produced in "modules" that when put together on site, reflect the identical design intent and specifications of the most sophisticated site-built facility – without compromise. – Modular Building Institute
Learn more about modern modular construction.