These are three very different lifestyles, but we understand that each of them has a great deal of appeal. Pleasant Homes has expertise with each scenario, we have facilitated and simplified the modular home buying journey for hundreds of families. It would be our honour to work with you on your project as well.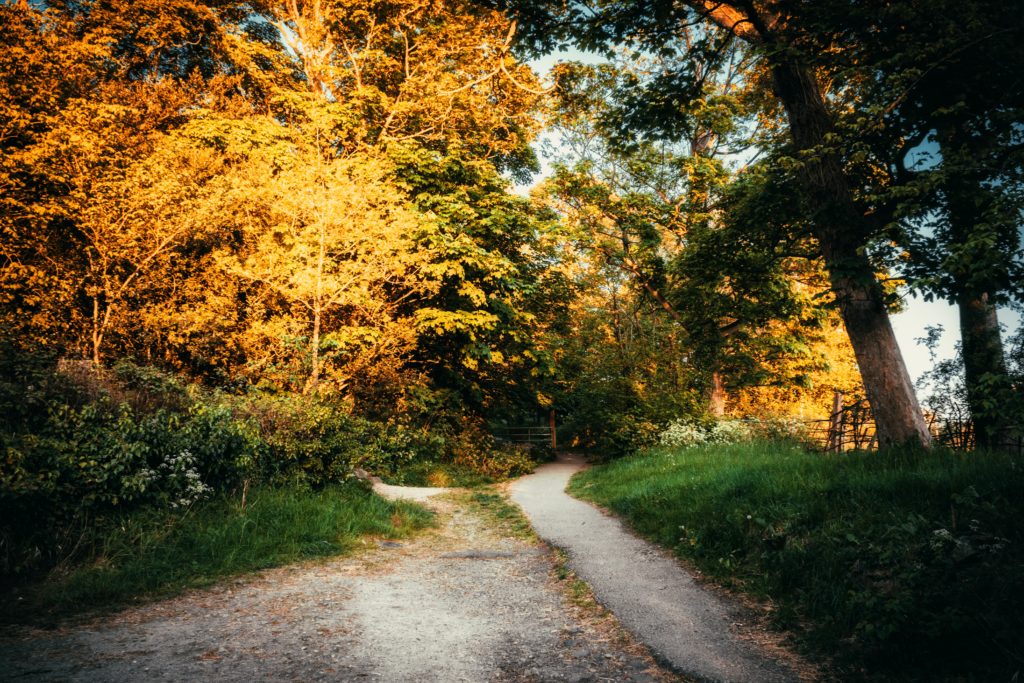 The Acreage Lifestyle
Living in the country, close to the city? Best of both worlds!
Peace and quiet, being one with nature, more privacy and all those amazing things make acreage living a very desirable life. It is also a lifestyle that we recommend that you go into with eyes wide open – it pays to do your homework. Make sure to consider things like utilities, power, water, septic, water tables, and access routes.
Sometimes it might make more sense and be more affordable to demolish an existing home, rather than trying to run in all new services and utilities. We can help you with the demolition or relocation, while helping you coordinate your new home build.
City Living 
Subdivision or inner city? We can do both!
If you're living in the city, you are likely already surrounded by modern modular or prefab construction, you just don't know it! That's because modular is a construction method, not a design style. Most site builders are using some degree of modular or prefab construction methodologies.
Subdivision (new development) – Some developments have exclusivity agreements with builders, but not always! Developers will often sell lots privately, allowing you to choose your own builder.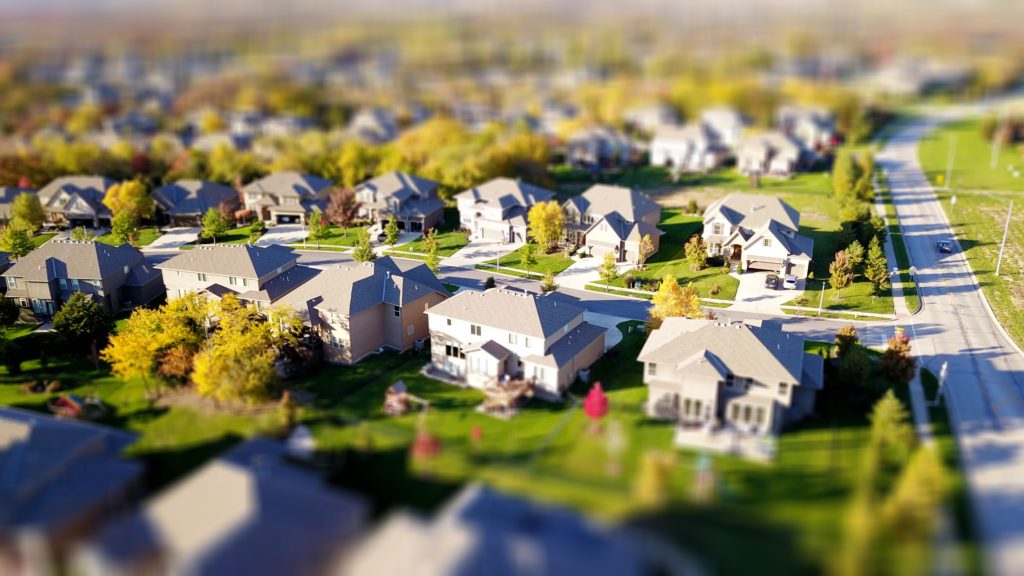 Your home will need to conform to the architectural controls of the community. You will not be permitted to place a 1600 square foot RTM on one level into a city subdivision full of two-storey homes, for instance. If there is a community that you really want to live in, your best bet is to work with a qualified Realtor who can introduce you to the developer.
Infill properties – In the city, we often work with customers on their infill project and usually with existing homes that might require demolition. Again, we are going to recommend you work with a qualified Realtor on finding the perfect lot and talk to us before you remove conditions. We are going to help you consider and plan for things like access routes, permits, module transportation, foundation installation, crane access and soil conditions.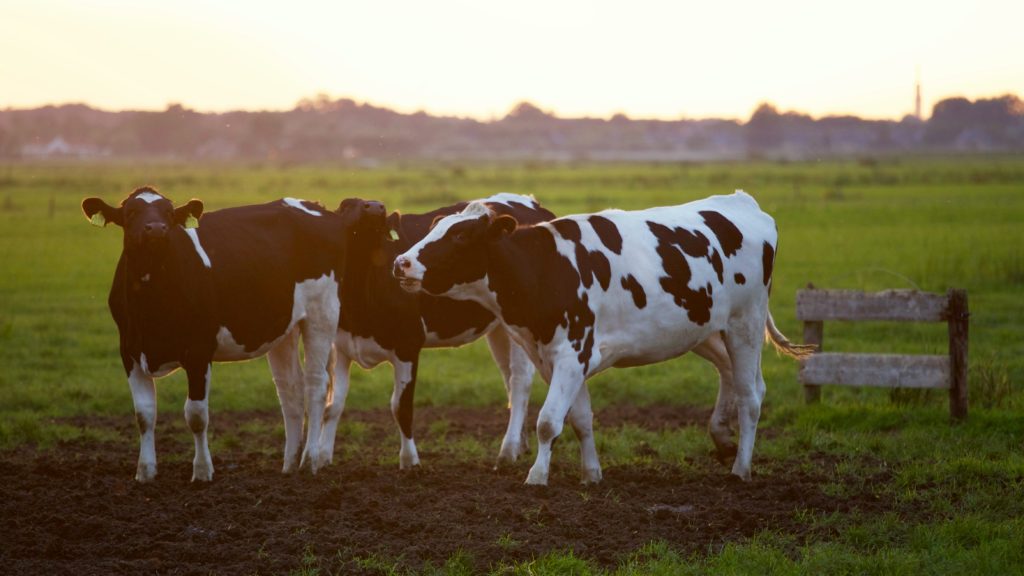 Farmland 
We have nothing but huge respect for our farmers.
We don't see too many situations where someone is just getting started, buying a farm, although it happens! Escaping the rat race, living in the country and building your own farming business is an increasingly appealing lifestyle for young families. If that's what you're doing, here's a great article for a little more inspiration, from FBC.ca – Starting a Small Farm Business.
More often than not, when we see new modular homes going out onto farms, one of the family members might be buying out another and/or installing a new home on an existing farm property.  Farm Credit Canada is a great resource for you if you'd like to learn more about some of your financing options.
At Pleasant Homes, we respect that you might be pressed for time and understand that the cows need to be fed every day. We are happy to work with you on virtual tours, or even arrange for us to come visit you! We'll even bring the Timbits.
Whatever your project is, we would be honoured to work with you on it – let's build it together!