We develop for municipalities, developers, businesses, land owners and real estate professionals. Our managed development process helps us create a unique partnership with the land owner to deliver premium manufactured housing plans.
Developing land with modular allows for a highly customizable product that can be built within a controlled environment. Saving time, overhead and reducing the amount of waste, damage and site construction time, which translates in to develpoment savings.
Modular construction can deliver competitive advantages to commercial developers. These advantages include design flexibility, quicker project completion and reduced costs due to material damage and labour delays. Projects such as hotels, motels, condominiums, townhouses, apartments, seniors' housing projects, day cares, office buildings, camps and many other building requirements can be and have been successfully built.
Our Process
During our process we carefully inspect the environment, site and developer requirements before presenting our solution. We believe in mapping out every detail, to ensure the successful and timely completion of our projects.
Why us?
At Pleasant Homes we have the knowledge and industry experience required for large commercial developments. We have successfully developed, offices, camps and large acccomodation structures for industry projects. We want to parnter with you on your next project
We Can Build It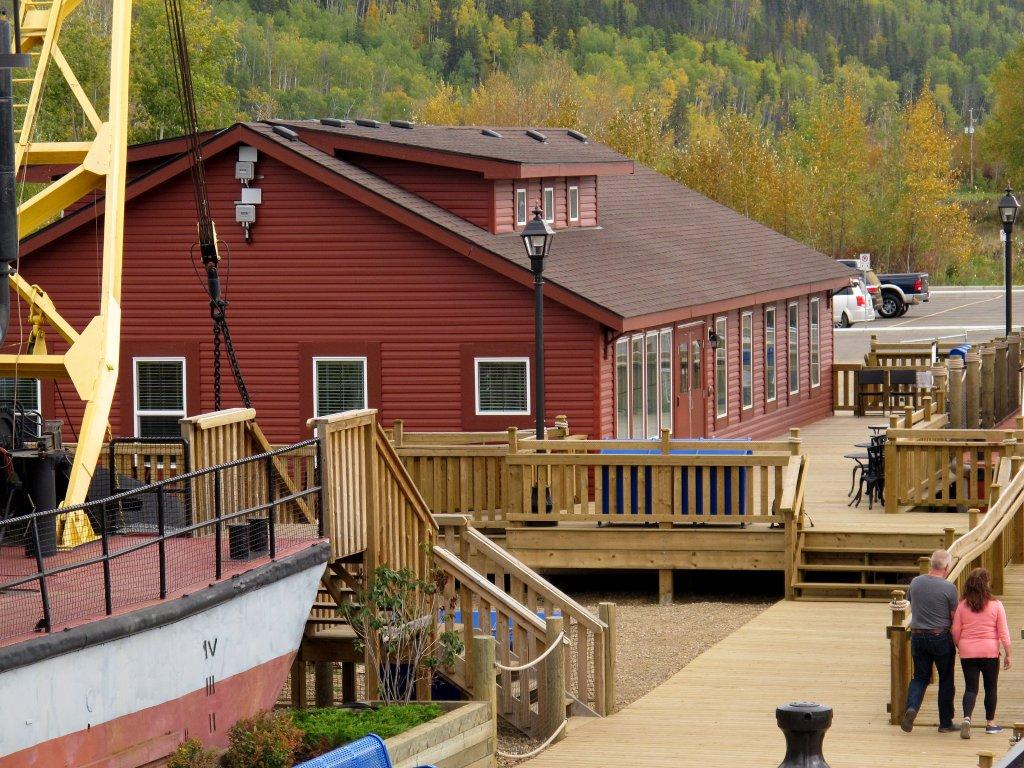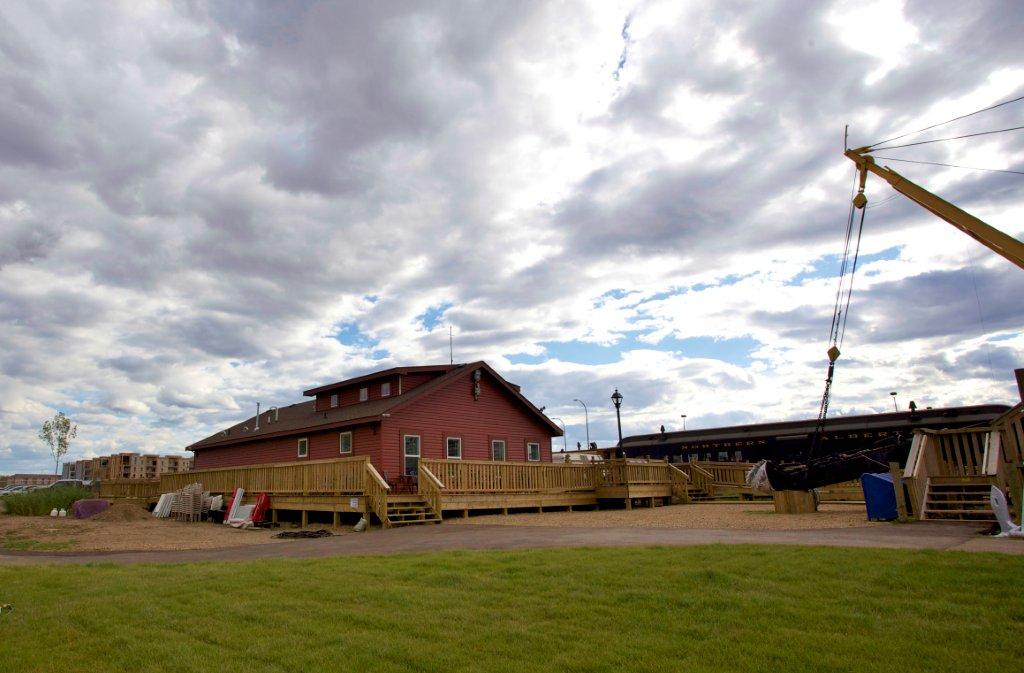 Our Developments include
Oil & gas

Camps

Senior centres

Forestry

Daycares

Hotels/motels

Satellite offices

Youth centres