Considering a Vacation Property? Consider a modular approach. We have a variety of designs and layouts that are perfect for your recreation property. Come visit us we'd be honoured to answer your questions.
Building your dream escape is easier with Pleasant Homes
Cabins, cottages, recreation homes…at the lake, your little piece of paradise in the woods, up the side of a mountain, or for your favourite hunting spot. As large or small and as remote as you want to be. Yes, we can do that!
Enjoying a recreation property is a dream many of us aspire towards. A destination we can help you build for you to enjoy now and for your future generations to enjoy later. It might be easier than you think. Sourcing out your perfect location is paramount, of course, but you might be surprised by land values in your preferred location, some are quite affordable, especially if you are okay with venturing off the beaten path.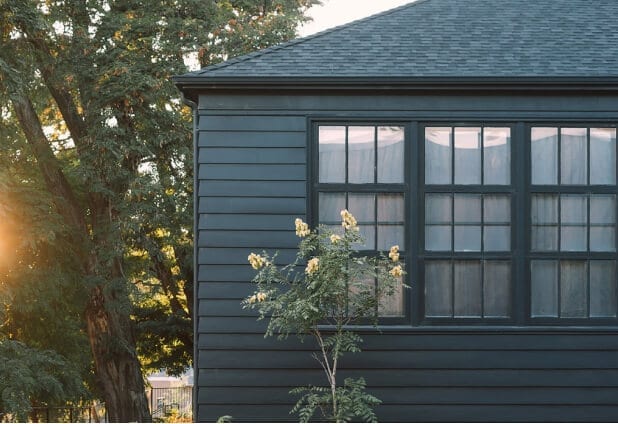 Where to put a modular home
You want to work with professionals that are experienced in all aspects of rural cottage development. Pleasant Homes has been doing this since 1983 – there are very few remote development challenges that we have not already encountered.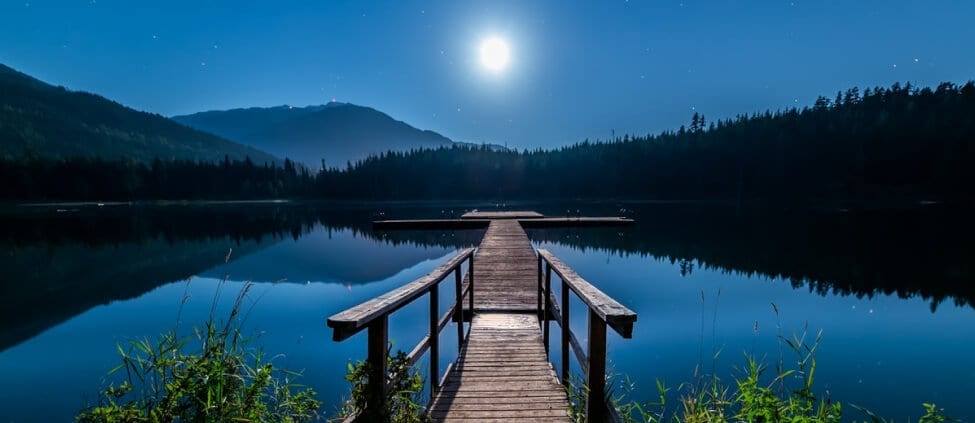 Leased Land
If you are looking at a leased land opportunity (no land title transfer) then it's a pretty simple process, although best practice is to have your lawyer review the contract. If you don't have a lawyer, we are happy to refer you to a lawyer who specializes in this type of work.
Purchased Land
If you are purchasing land, then you will want to work with a Realtor who specializes in recreational property in your preferred locale to help you find your perfect spot.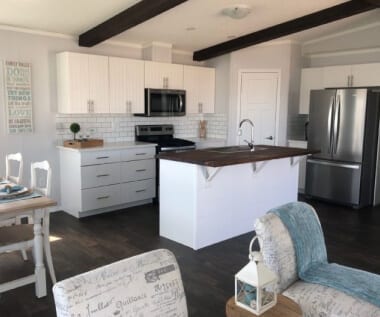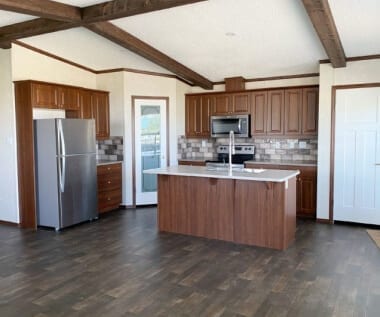 Turn your dream into reality sooner
Modular construction is really well suited to cottage builds –
faster turnaround time
8 weeks to delivery
four-season construction, typically far less expensive than site building and the team at Pleasant Homes has a tonne of experience with different foundations suitable for high water tables and other challenges. We are happy to consult with you at every step of the journey.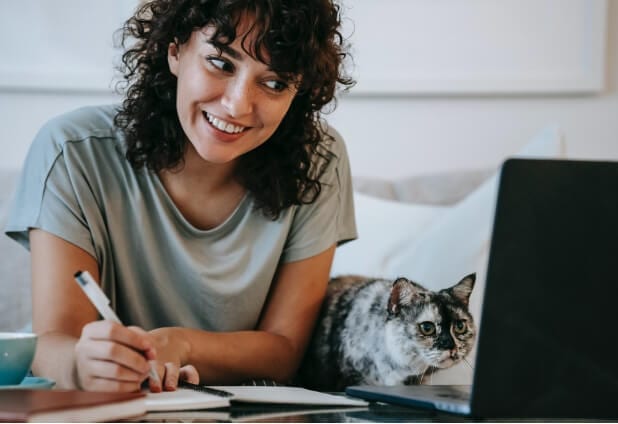 Whatever your project is, we would be honoured to work with you on it. let's build it together!