Once you've made the decision to move forward with your new home purchase, it's no fun to wait, and you don't have to! We are open, taking every precaution against Covid-19 and ready to serve you. Learn more about our response to Covid-19.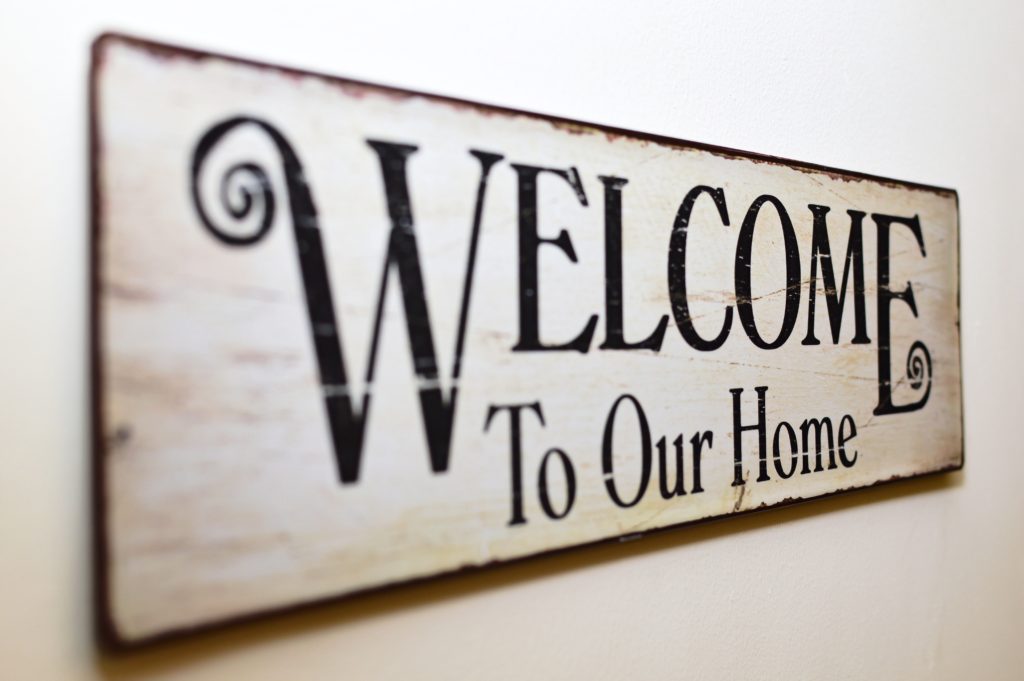 You will also be happy to know that Pleasant Homes' home construction and delivery takes place year-round. 
You can be living in your new home sooner! If you were to order your home today, for example, it could be getting delivered to your site in as little as EIGHT WEEKS! Yes, we can do that. Read more. 
Winter Building and Delivery 
If your dream is to be living in your new modular home or enjoying your new cottage this summer, for most builds, we recommend you start the process now. 
Avoid the spring rush

. Many people still do not think about home building during the winter. If you build, or at least start the process now, your home will be at the front of the line. You can also use this time to secure tradespeople to build that shop, or tackle that landscape plan you have – before they get tied up for the season.
Spend your summer doing what you love. Get your home built and delivered in the winter/early spring and enjoy the warmest months of the year in your new home! Picture yourself enjoying your new BBQ, or firepit, building your garden or even your own putting green! Don't spend your summer waiting for your new home or cottage when you could be already living the life you imagined.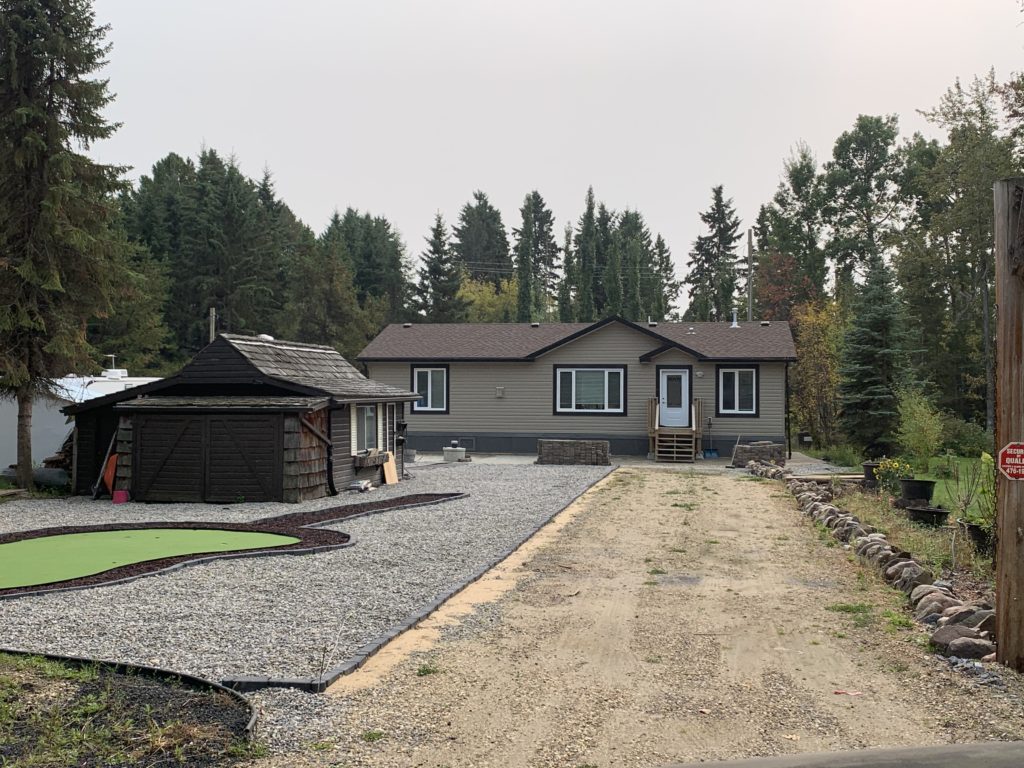 Foundations in the Winter  
Canadians know how to get things done and we are certainly accustomed to working in our harsh climate. With the correct precautions in place, foundations and services can still be installed in the winter.
Steel Pilings.

Heavy-duty helical screw pilings can cut through snow and ice; plus – they make a great foundation! They are solid, secure, and adjustable. 

Concrete.

While its true that concrete is more difficult to work with in the winter, the correct heating and hoarding can ensure your project moves forward. There may be some additional costs for these winter steps, so we are happy to refer you to our preferred partners or complete the work for you.
Our Modular Advantage 
Modern modular homes are factory built, in a climate-controlled setting using state of the art technologies to support certified tradespeople with their craftmanship. Not only is it a super efficient process, enabling us to deliver homes faster, the climate-controlled environment helps prevent weather delays and protects the materials that go into building your new home. 
Enjoy the peace of mind that comes from knowing that all the wood and other materials that went into your home have been protected from excessive moisture. 
Ready to get started? Give us a call! 780-939-3584.