How to: Transforming your house into a home
Do you struggle to give your home that "lived in" feel? Sometimes it's hard to find the balance between clean and organized, and homey and lived in. We all love to visit those homes that feel inviting, and warm almost the second you walk in. Those homes with big, cozy couches, and an inviting atmosphere. We always leave those homes wondering: "How can we make our homes feel like this?" "How can I achieve this in my own home?". This blog will explain seven different ways to transform your house into a home. So, look no further! Everything you need is right here!
Display family photos
Probably the simplest way to make your home feel lived in is to add family photos throughout the home. Looking at photos of families enjoying their time together gives the house a comforting feel, and makes people feel at ease.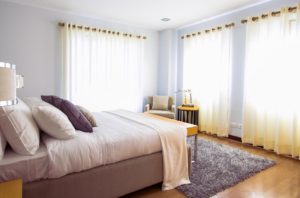 Use a cozy, soft blanket
Adding throw blankets to a couch or a chair will instantly make the room look more inviting. Who doesn't love to get cozy on the couch under a nice warm blanket? Plus, you can get your blankets in the same general colors as the rest of your homes color scheme, and it really ties a room together.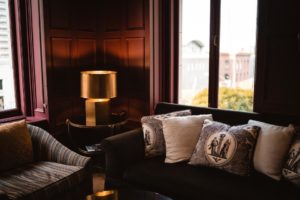 Add throw pillows to your couch
Adding throw pillows to your couch is a definite way to make your couch look more inviting. Keep with your color scheme, but use a few different designs on the pillow. The subtle difference will make couches look more inviting instead of uniform.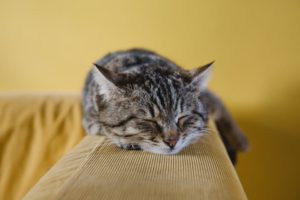 Use a soft rug
Add a soft "shag" type rug that feels plush and welcoming to even have your feet on is a great way to make a living room or even bedroom look cozier. Who doesn't love stepping on glorious, soft, rug? We're hard pressed to find someone who wouldn't.
Try warm wall colors
Warmer colors on the wall can be easily underestimated. Having warmer colors can really make a room feel more inviting. Opt into the warmer scale of any colors you choose, or even go for the warm toned colors in general, like a neutral brown or a yellow.