Customization. It's what everybody wants.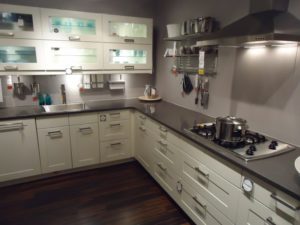 In the world we live in today, people love the ability to make something look or feel exactly how they would like. Who doesn't love to create something from scratch to be just what they imagined? Here at Pleasant Homes, our modular homes are just that: completely customizable. From the ground up, (literally) you choose everything for your home. Cupboards, floors, walls, windows… you name it, you can choose it for your home. When you can build the dream home you want, and have it come to you already built. Pleasant Homes aims to exceed expectations with our customers. We want to make you feel like you are in the driver's seat when building the home. Part of us being able to bring you all these options includes having numerous choices in color and design throughout the home.
Pictured throughout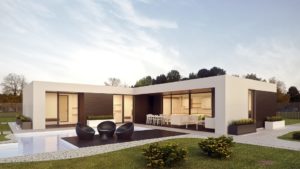 this blog are various snippets of what options we have to choose from, and the possibilites are essentially endless. It goes as far as choosing finishing's on all your cupboards! Want an extra light switch? A different faucet? We can do that. All of our homes are built to code in a warehouse, so you'll never have to worry about the integrity of your home. The homes come move in ready – it doesn't really get much easier than that!
The show homes we have on our lot will give you an inside peek at what types of things are available to your home. We also have numerous sample pieces here in the store so that you can hold pieces like flooring and cupboards next to each other and decide what colors you like together. Our knowledgeable sales staff can walk you through the entire sales process – and really give you piece of mind. This is something we have a passion for, and plan to see it through to the very end with you.
What do some of our options look like?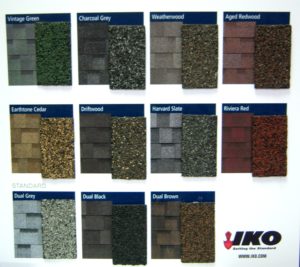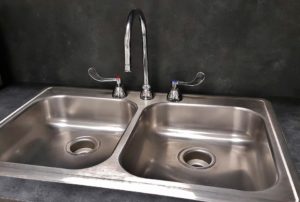 To give you an idea of what we offer, we've provided some images of the samples we have in-store for you to look at, compare, and choose from. We carry everything from standard to upgraded options! Something you may not have known… we can provide homes for all different areas of Alberta – so if that means you need a gas stove or a wood stove, we've got you covered. If you prefer stainless steel over black appliances, we provide those options too. Want air conditioning, or would prefer to go without? We can give you the option. Think no further… If you have imagined it, we can build it. Modular homes are incredibly ahead of their time, and will only progress as time moves forward.