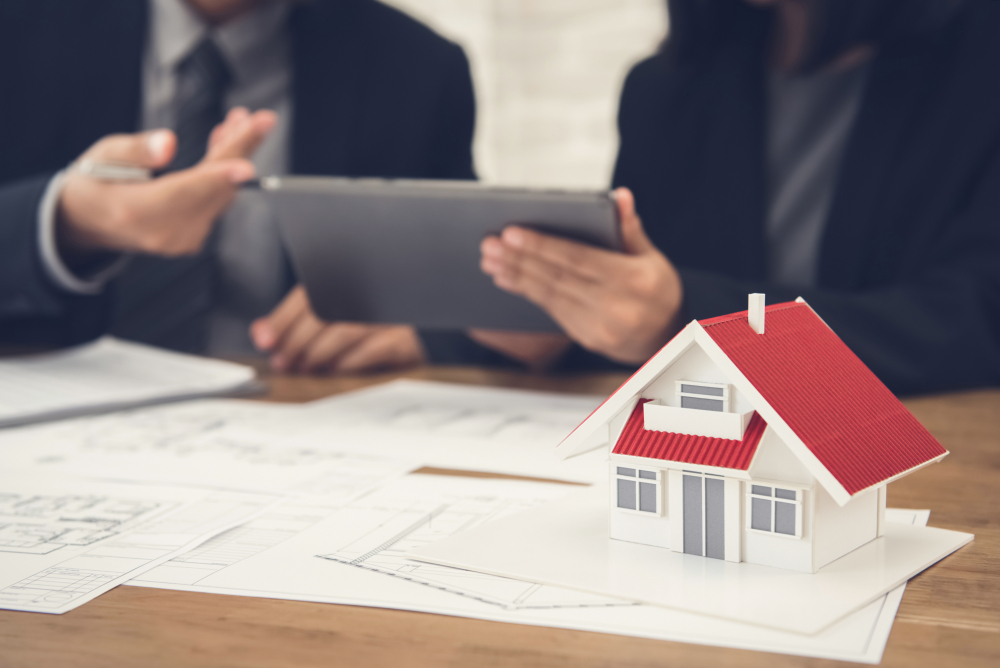 Modular Homes Are Great For Many Reasons, But Here's 3 Big Ones:
Modular Homes have many positive aspects, and a huge plus would have to be the ability to gain quick possession with no weather delays. Modular Homes are built indoors, and out of the elements. This is particularly important when you live where the weather can change in 5 minutes from sun-to-snow! Who wants to wait out weeks of blizzards while their home remains uncompleted? With a Modular, you'll never have to worry about that.
Want To Customize Your Entire Home, From the Ground Up?
When you build a Modular Home with us, you can do just that. Choose from many different flooring, cabinet, and countertop options. Make changes to the layout of the home, add fireplaces or islands, the possibilities are endless. Pleasant Homes has modern color choices for all parts of your home, and when you move in everything will be ready to go.
"Service Is The Foundation of Our Success"
Words we live by. At Pleasant Homes, we strive to give you the best possible service you can receive. From the second you walk in the door, every moment in between, and even after you've received your home you can trust that we will give you the best service possible. Your business and your happiness is what's most important to us! As shown in our testimonials section, we stop at nothing to make our customers happy.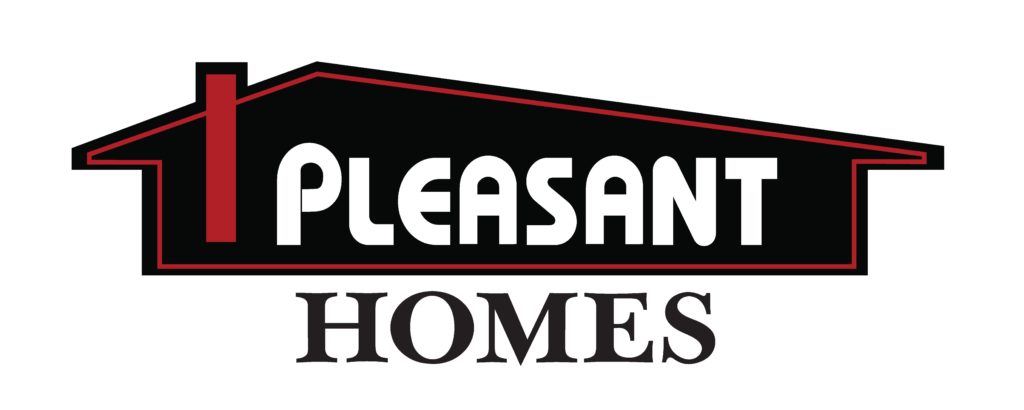 Contact us today for more info: Ph. 780-939-3584 | #4 Heritage Industrial Park Morinville, AB